Individual needs summer schools
Are you in years 9 - 11 and a young carer? Our summers school is a chance to explore the range of subjects and support that university offers and to meet new friends and fellow students from similar backgrounds.
Discover University Summer School
For Young Carers  | July 2020
Looking to meet similar students and explore university? Come along to our Discover University Summer School! 
Applications will open in 2020.
What our summer school students say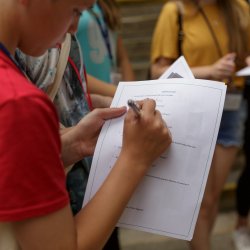 "I found it helpful to me because its making me think that I should reach my full potential and go to uni."
Discover university student 2018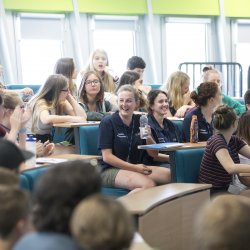 "I feel that I can definitely go to university one day and have made so many friends during this trip."
Discover university student 2018