Year 9
Our work aims to support the development of aspirations and educational attainment amongst students from under-represented and disadvantaged groups. To participate in our activities, students should be in state schools/colleges and meet one or more of our targeting and eligibility criteria.
We are currently offering a range of On-Campus, In-School and Virtual activity. Keep an eye out for our annual Family Futures event too!
Targeting and eligibility criteria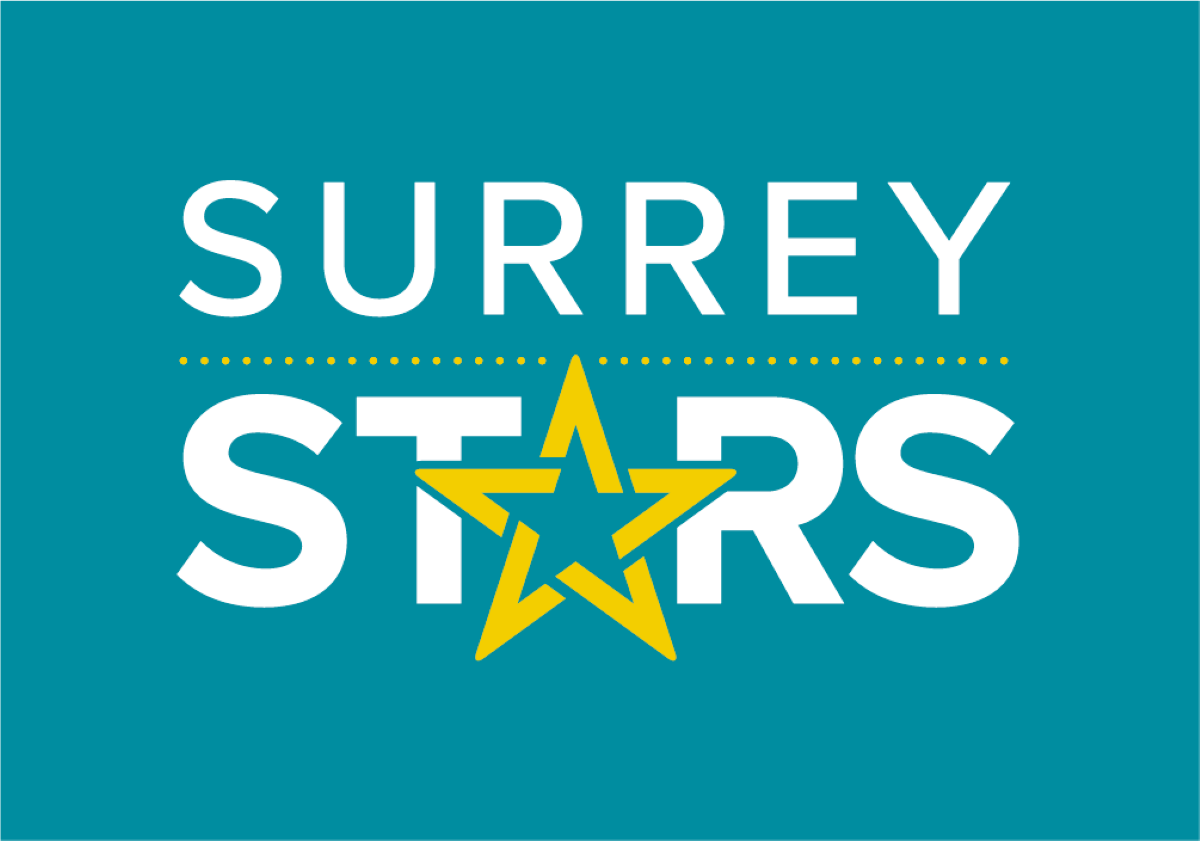 Surrey Stars
Surrey Stars is an in-school and extra-curricular programme for your free school meal students. Take part in a number of workshops and activity days that embed our Aspirations Programme within your school timetable.
Surrey Stars is an embedded programme of aspirations workshops and extra-curricular events from the University of Surrey. Your students can take part in a selection on in-school activity in addition to being invited to attend exclusive summer holiday programmes.
Surrey Stars is available to students eligible for free schools meals in Years 7, 8 and 9. All students participating on the programme will receive a welcome pack in addition to invitation to extra-curricular activities.
To register for Surrey Stars, nominating teachers can contact wp@surrey.ac.uk for further information.
Aspirations Programme
Our Aspirations Programme offers teachers to build your own workshop that is tailored for your class' engagement and development. There are five themes, from which you can select multiple 30-minute topics that best suit your aims. 
The five themes include;
Higher Education
Education Pathways
Careers and Employability 
Developing Skills
Wellbeing
These one or two hour sessions are perfect for off-curriculum or drop-down days. These sessions can also be delivered virtually through Google Classrooms, Zoom or Microsoft Teams. Recommended packages for your Year Group are also available. 
To request our Aspirations Programme please contact us at wp@surrey.ac.uk
The Higher Education sessions we can deliver include;
Higher Education myth-busting
Introduction to university
Design a university
Life at university
Student finance
Accommodation
Clubs and Societies
Support at university
Student life
Education Pathway sessions we can deliver include;
Post 16 routes
Post 18 routes
Choosing your options
Goal mapping
Apprenticeships
How to make decisions
Next steps after school
Careers and Employability sessions we can deliver include;
Careers routes and your career pathway
Understand Labour Market Information
Explore Careers - An introduction to

Health and Medicine
STEM
Creative Industries
Digital

Interview skills
Presenting yourself
Preparing for work experience
Developing Skills sessions we can deliver include;
Revision
Preparing for exams
Budgeting
Time management
Being your own ambassador
Wellbeing sessions we can deliver include;
Dealing with exam stress
Resilience and wellbeing
Mindfulness
In-School Subject Workshops
Our in-school subject workshops offer your class a hands-on, curriculum linked one hour session. Your students will hear from WPO Staff as well as our current University of Surrey Student Ambassadors.
Our in-school activity has been designed to be delivered safely within your classroom. We will discuss arrangements with you following your booking request to ensure that our sessions complement your timetable and environment. For further details about how our workshops remain Covid secure, please read our policy below. 
To request any of our in-school subject activities complete the online booking form here.
Well designed and brilliantly conducted throughout the day
Teacher feedback