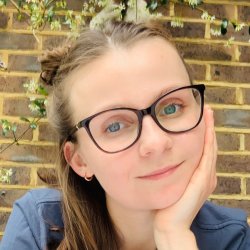 Maisie Nash
"The teaching staff are fabulous! My tutors have supported me both personally and academically to ensure I'm able to reach my full potential."
Course
Nursing Studies (Registered Nurse Children's Nursing) BSc (Hons)
Choosing Surrey
I was diagnosed with cancer three years ago. I came out the other side of my treatment as a different person, with new priorities and perspectives. I'd been touched and inspired by all the wonderful nurses that had helped and supported me, and I wanted to take the next step to train as a children's nurse, using my life experiences.
I was impressed with Surrey's rankings in the league tables and how satisfied students on the course were. The tutor support also stood out from other universities, which was important to me. Surrey was a perfect choice!
My course
The teaching staff are fabulous! Every single member of staff I've encountered has gone above and beyond to help me and my peers. I've built some great professional relationships with my lecturers and I feel very comfortable seeking advice for any concerns or issues. My tutors have supported me both personally and academically to ensure I'm able to reach my full potential.
I really enjoyed the mixture of classroom-based theory and hands-on simulation learning. I've had access to some incredible facilities, including the Clinical Simulation Centre. Being able to practise in a simulated clinical environment, with real actors, sophisticated manikins and all the equipment available on a real hospital ward has really assisted and supported my learning before going on placement.
Credit: University of Surrey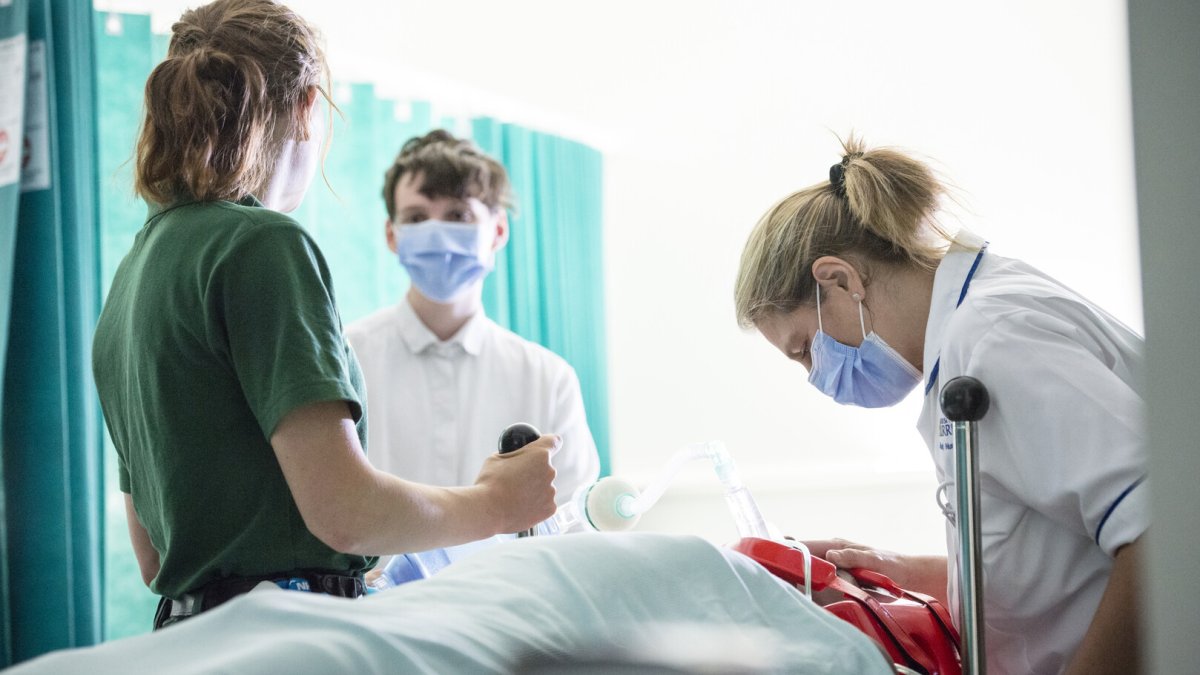 My clinical placements
I've just completed a clinical placement at Great Ormond Street Hospital for Children on a multi-speciality ward. I can now comfortably do patient observations, draw up and administer medications under supervision, remove cannulas and much more.
One of my highlights has been working on the haematology and oncology ward. As a cancer survivor, I worried that I'd feel overwhelmed. But I've competently worked alongside members of the multidisciplinary team to deliver a very high standard of care to patients. My time in practice has shown me that even the smallest action can make a meaningful difference to patients and their families. Compassion really lies at the heart of everything we do as nurses.
I'm just about to start a second placement in the paediatric A&E at East Surrey Hospital and I can't wait to gain more clinical experience!