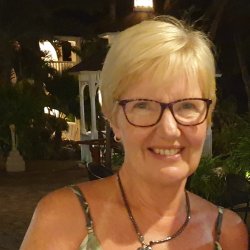 Sue Toner
"I chose the course because I was excited to be one of the first student nurses at the University. There were only 20 of us on the course, and I loved being part of its growth in those first few years."
A leap of faith
Choosing Surrey was a leap of faith – I'd never been before.  I chose the course because I was excited to be one of the first student nurses at the University. There were only 20 of us on the course, and I loved being part of its growth in those first few years.
The course was very action focused. We looked at theory, but then always looked at the treatment and what was next.  It wasn't just 'this is the theory, this is what you do' and leaving it at that. I realise now that this stayed with me throughout my career.
I still have one of my course textbooks, (as anatomy stays the same really doesn't it!), it details the ongoing treatment plans and looks at different elements and I think that was really helpful. You're always thinking, what else can you do? What's the next step?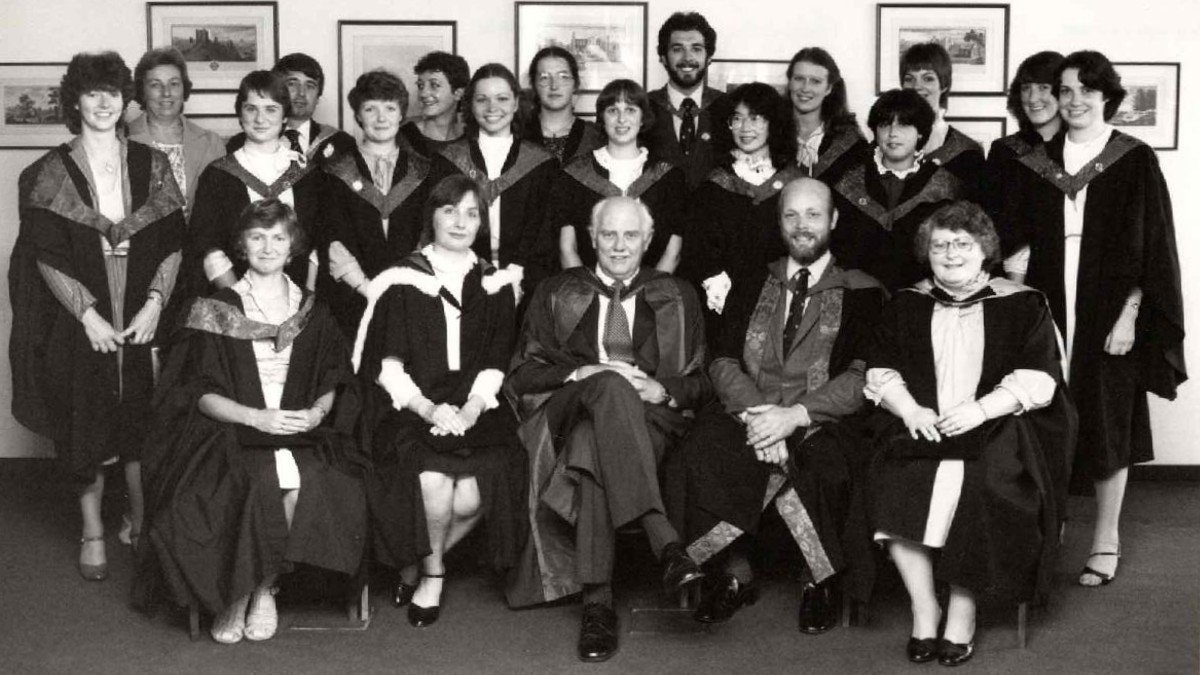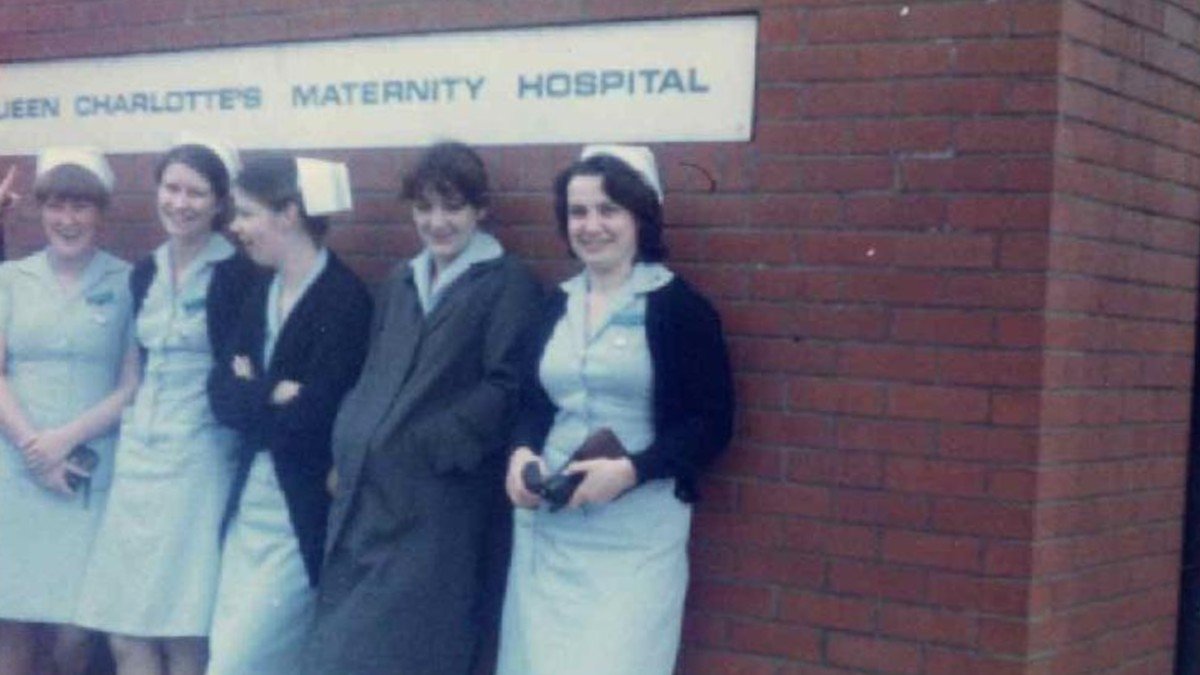 My favourite memories 
One of my favourite memories from Surrey is walking up to the hospital on the mornings we were doing our nursing practice. We'd have to leave the campus before anybody else was up and we'd walk there together, with our grey coats and hats on.
I can still remember some of the patient's and the staff's faces. In 1981, I remember watching Prince Charles and Lady Diana get married whilst I was on placement - we all watched it together on the telly in the ward. 
Most of my memories are with my friends, some I'm still in contact with 40 years later. We'd often go to lower bar disco at the Union, and whenever I hear 'Message in a Bottle' by The Police it always takes me back to those nights together. 
My career in public health
After graduating, I returned to Cardiff and worked as a nurse for four years before moving into public health in 1987 - where I stayed from there on after.
I became a public health specialist and I was registered on the UK Public Health Register for 10 years. I worked on various projects over the years, focusing on reducing health inequalities through promoting being active, eating healthy and reducing smoking. I also managed the World Health Organisation Healthy Cities bid for Cardiff, and Cardiff became a 'WHO Healthy City' for five years. 
One of the community projects I'm really proud of is the 'Barefoot' Heath Workers Project. This project worked with various communities in a deprived area of Cardiff, and employed people from the African-Caribbean, Bangladeshi, Pakistani, Somali and Yemeni communities to look at ways of improving health and addressing inequalities. Everyone was really engaged and learned so much about communication, values, and different cultures.
I also led strategic work promoting how land use can influence health and wellbeing. I worked with city planners, the health board and the Welsh Government to promote activities including cycling and the growing of food, as well as priority access to pedestrians, instead of cars.
I've retired now but am still very involved with my community in Cardiff.  I've always been passionate about walking, and over the years I've travelled to Nepal and Patagonia to take on some challenging hikes and raise money for local charities. This October, I'll be travelling to Vietnam to hike and raise money for our local cancer hospital.
My advice 
Nursing can be challenging but it's really very rewarding. As a nurse, you can be kind and caring, and you can make a difference to individuals, families and communities. The values and principles of working can be applied to various health-related careers.
I now volunteer for the Witness Support Service at the Crown Court.  My approach there focuses on addressing individual needs and problem-solving to support witnesses to give their evidence as best they can. The principles of nursing stay with you.
Looking to the past to inspire the future
We're celebrating 40 years of nursing at Surrey, Discover more stories from our nursing graduates through the decades.