Facilities
Our research is enabled by our state-of-the-art human and animal research facilities and methodology.
Sleep laboratories
We have six state-of-the-art, individual sleep/intensive physiological monitoring laboratories which have advanced sound attenuation, temperature control, and isolation from all external time cues.
Our laboratories are fitted with infrared CCTV monitoring, with privacy controls, 2-way intercoms and both emergency and attendant call bell systems.
All rooms are fitted with our mobile sleep recording system that allows full clinical polysomnography (PSG) including video to be recorded.
The laboratories are also fitted with a unique, specialist 'through the portal' sampling system, which enables continuous blood sampling throughout the night without disturbance. This enables accurate pharmacokinetics/biomarker profiles to be obtained across the 24-hour day without the confounds of sleep disturbance and physiological stress.
Our state-of-the-art dynamic lighting system allows the intensity and spectral (wavelength) composition of the environment to be modulated across the day and night.
Sleep and circadian studies are further supported by fully-equipped molecular biology facilities for 'omics' research.
We have additional high-density EEG capability in the form of both a stationary (128 channels) and a mobile setup (64 channels) using high-density caps.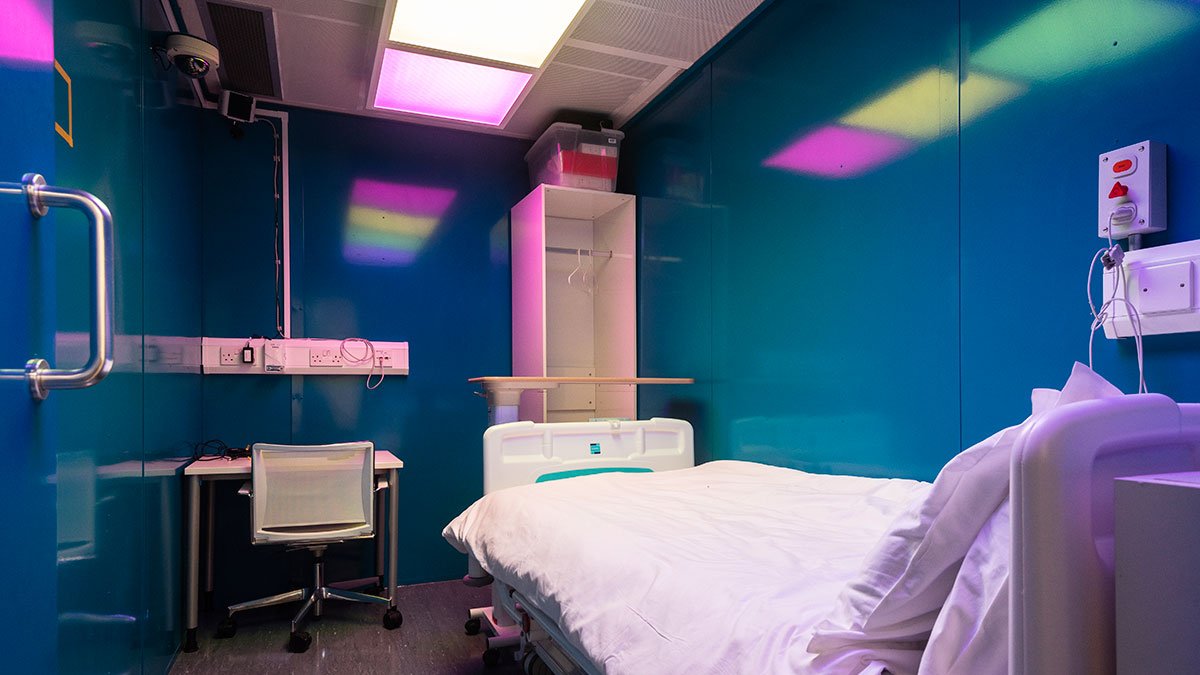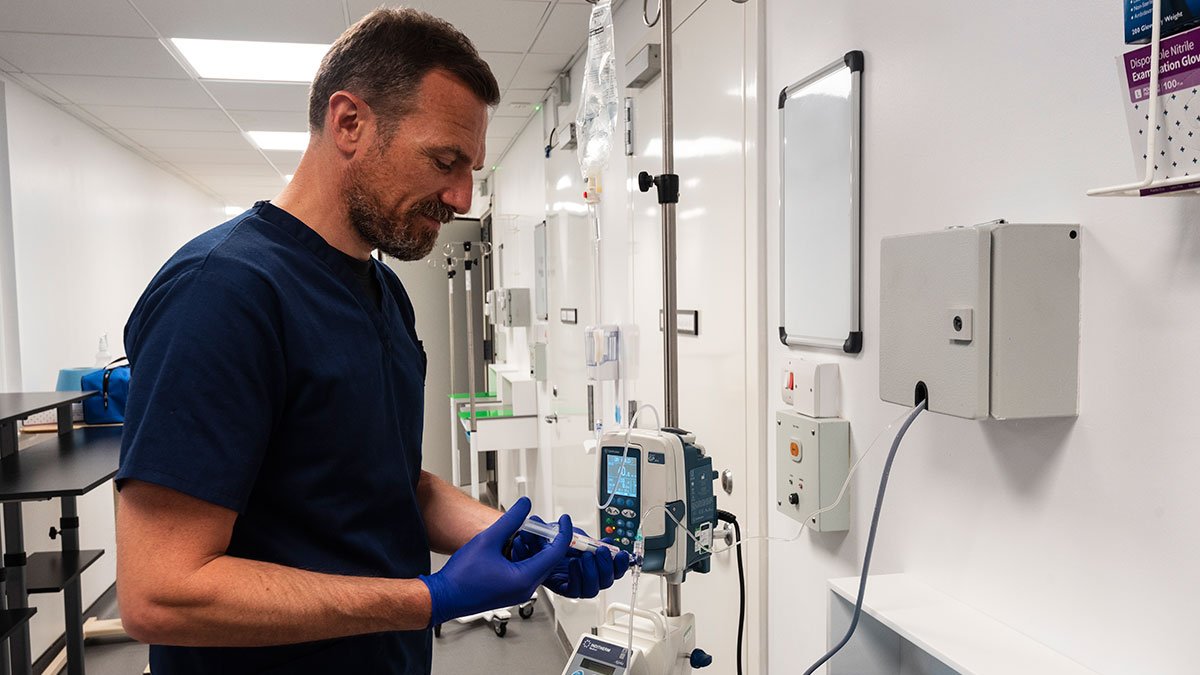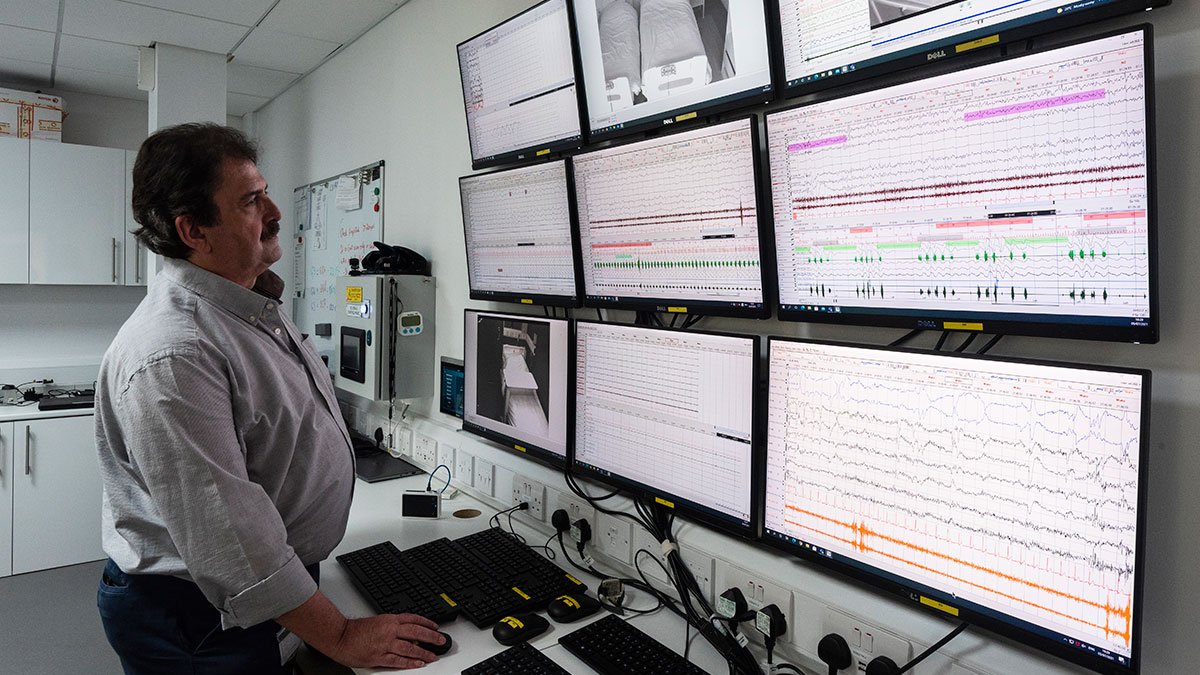 Dementia Research Institute facility
Our superior two-room (one double, one single) space is a true 'living lab' which can accommodate both the patient and carer (either together in the double room, or separately in adjoining rooms), including for overnight stays.
A controlled en suite bedroom environment is fitted with the same sleep recording system, dynamic lighting, and through-the-portal sampling as the individual laboratories, as well as a pressure-sensitive floor and imaging cameras.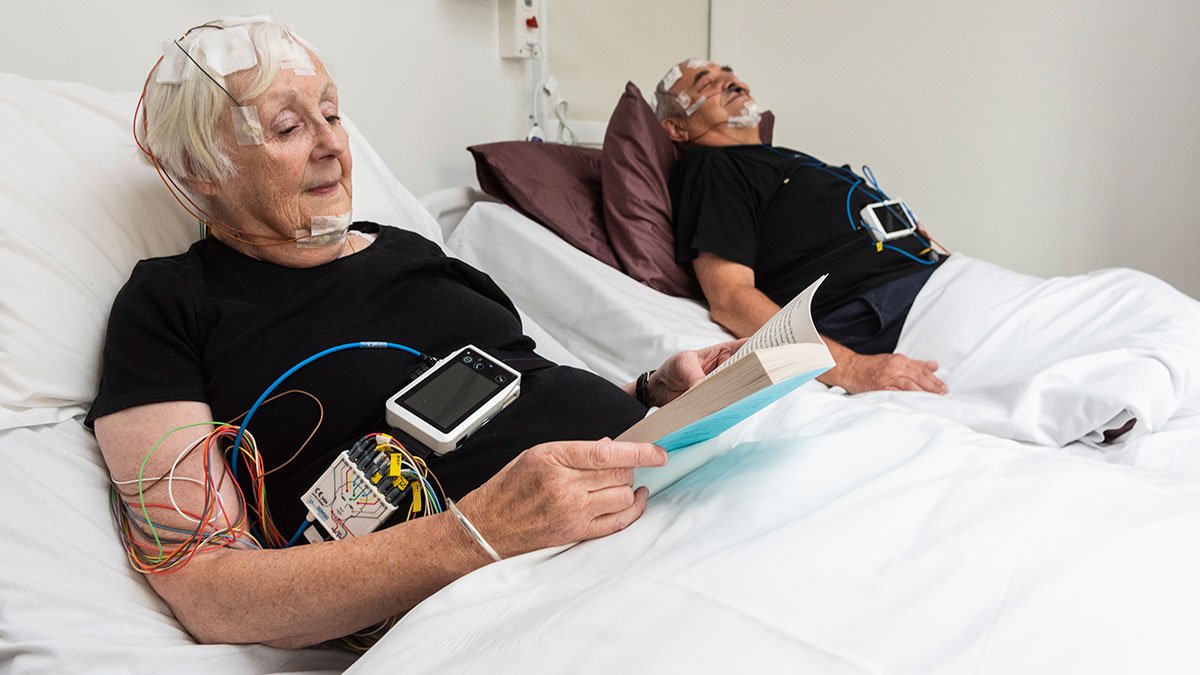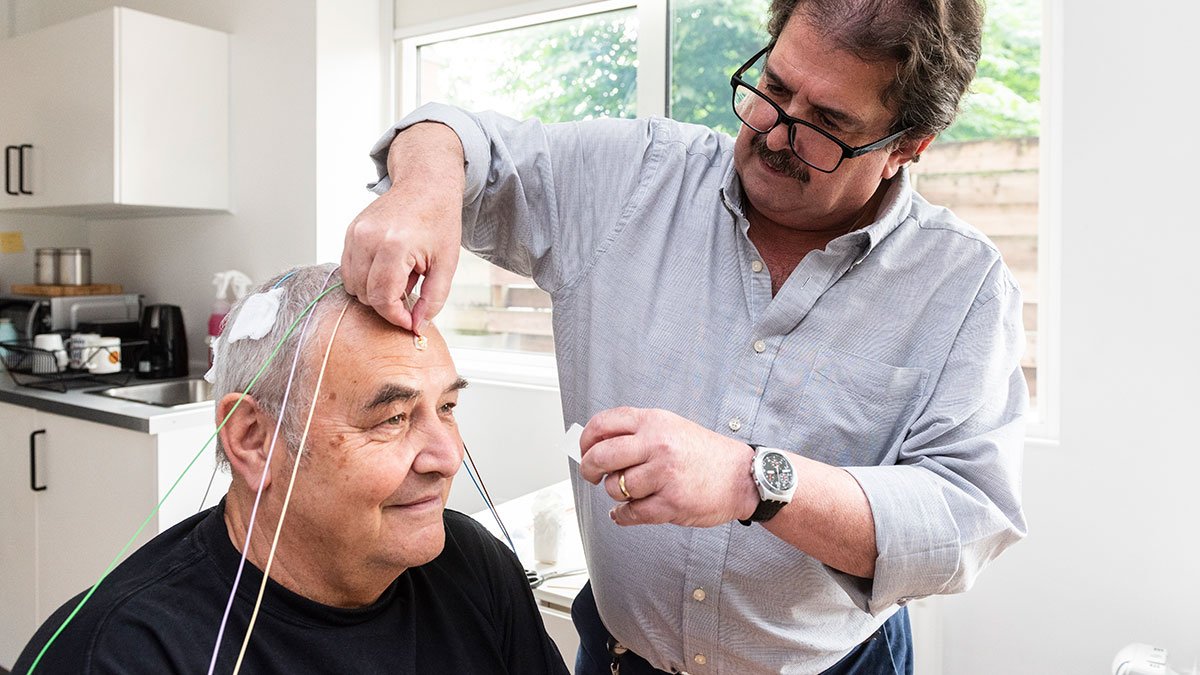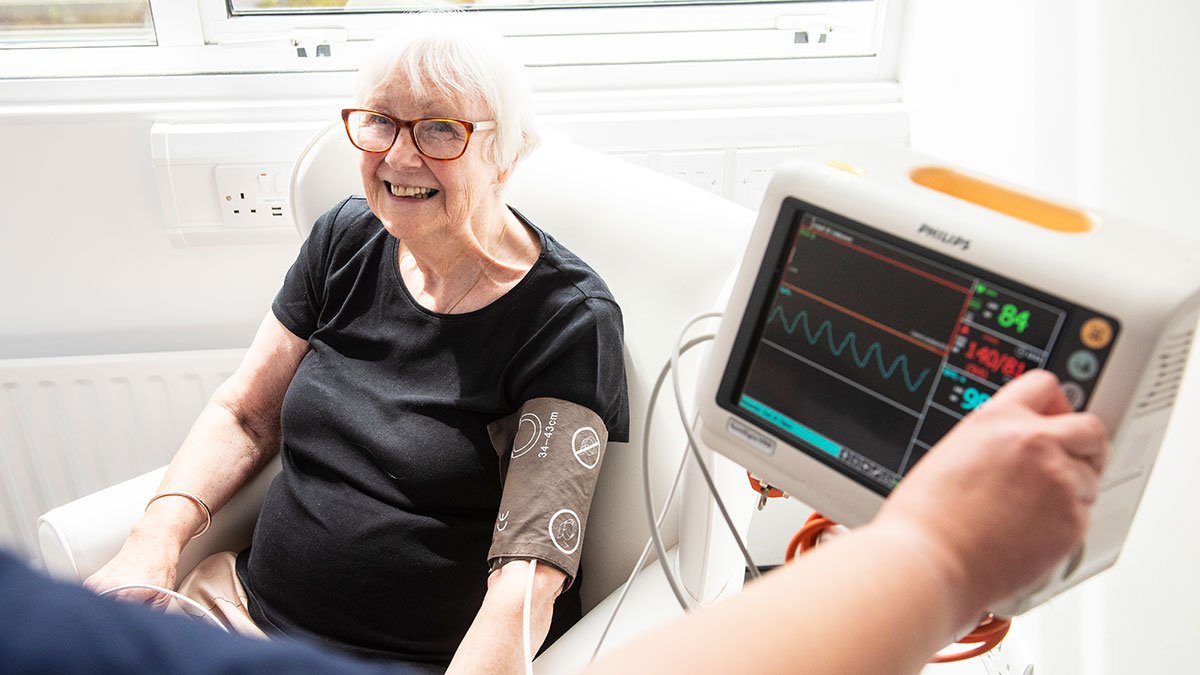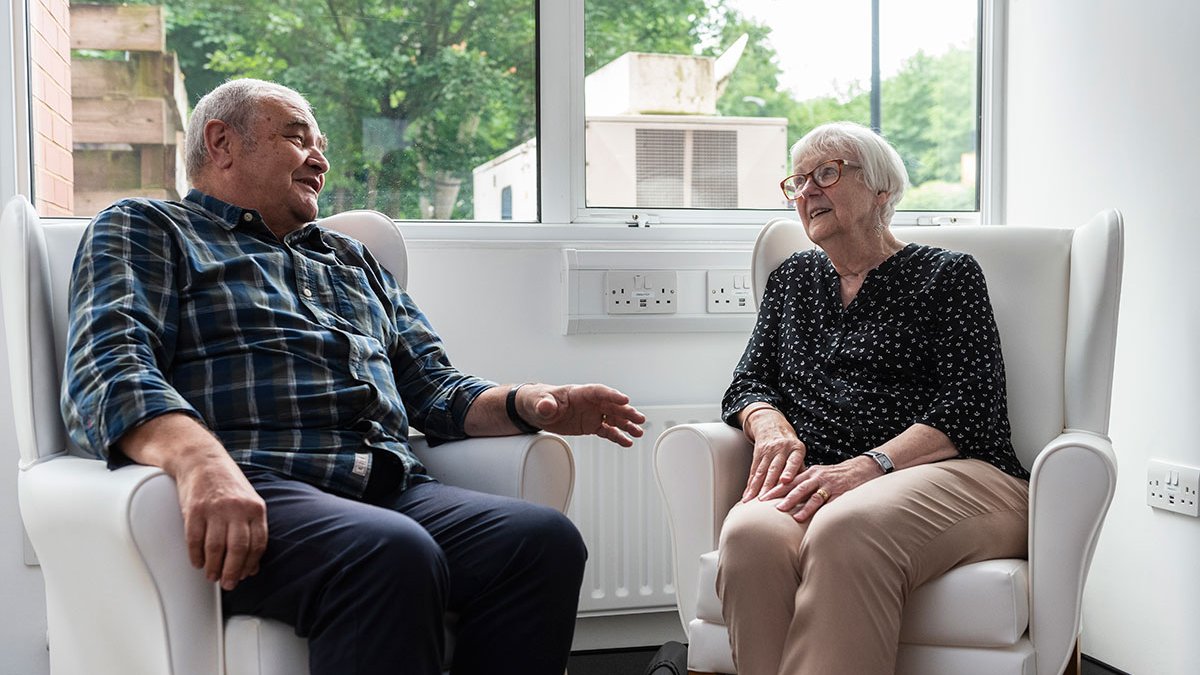 Biomedical Research Facility
A new state-of-the-art animal facility, the Biomedical Research Facility (BRF), opened in 2018.
Set-ups to perform in vivo sleep recordings (i.e., electroencephalogram EEG, electromyogram EMG, body temperature, behaviour) and circadian rhythm behaviour (i.e., locomotor activity using passive infra-red sensors and running wheel activity recordings) in rodents are available. Recently in vivo Ca2+ imaging and optogenetics equipment were also acquired.
The BRF is ASPA accredited, maintained as specific pathogens free, and fully compliant with the code of practice under the Animals (Scientific Procedures) Act 1986 (ASPA).
High standard environmental conditions for rodent and lagomorph are applied with, in particular, controlled light conditions (incl. dusk and down period of 30 minutes), which have been shown to play a critical role on the neurophysiology and behaviour related to sleep and circadian rhythms.
The facility is supported by three experienced members of staff, who each holds a Personal Individual Licence and is a Named Animal Care and Welfare Officer. The Named Veterinary Surgeons, Named Animal Care and Welfare Officers is available 24/7, ensuring highest levels of animal housing and welfare.
The BRF is monitored by a Building Management System (BMS), with 24/7 alarms alerting on call NACWO and security.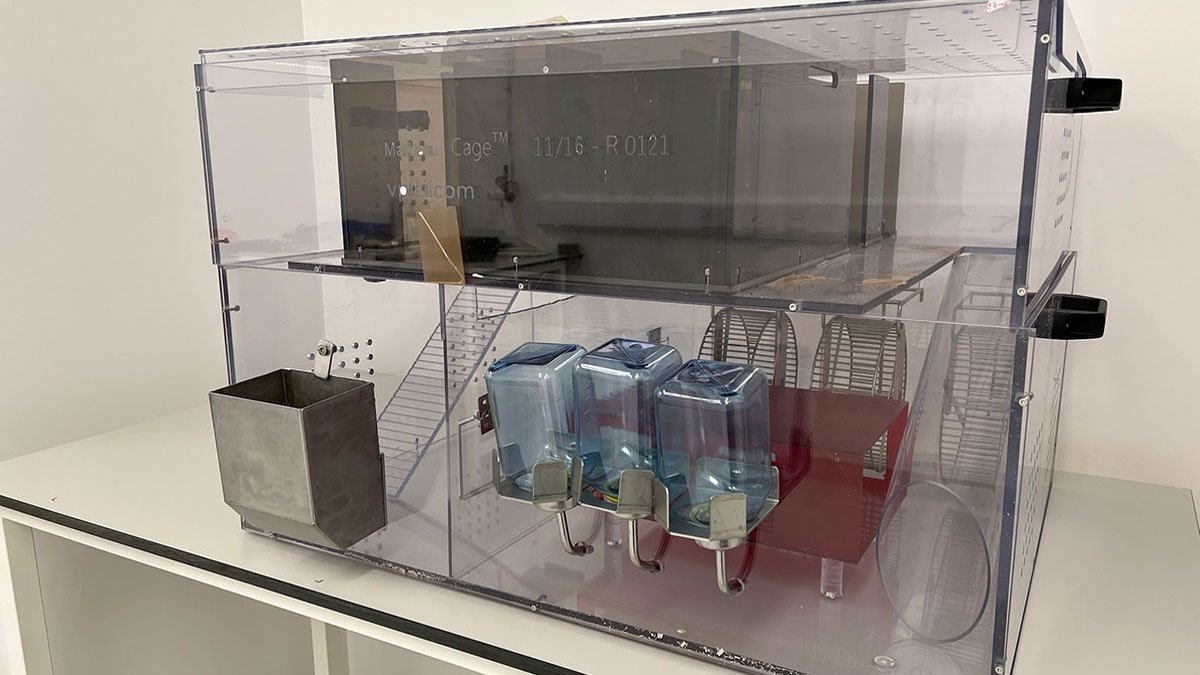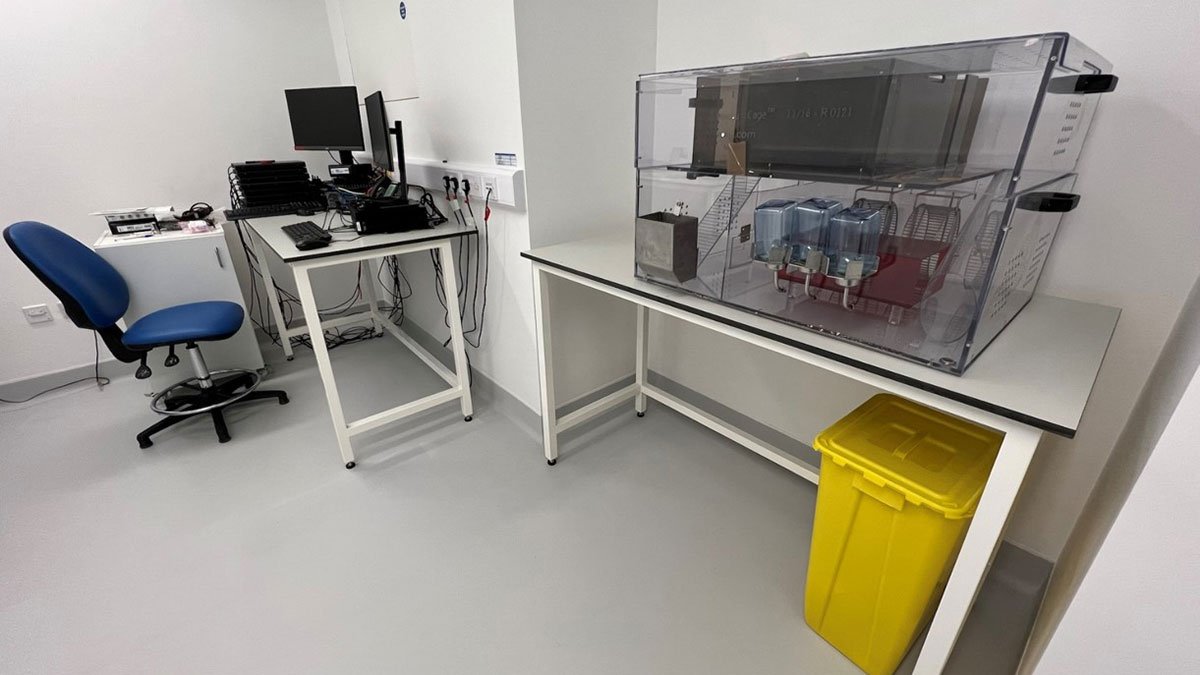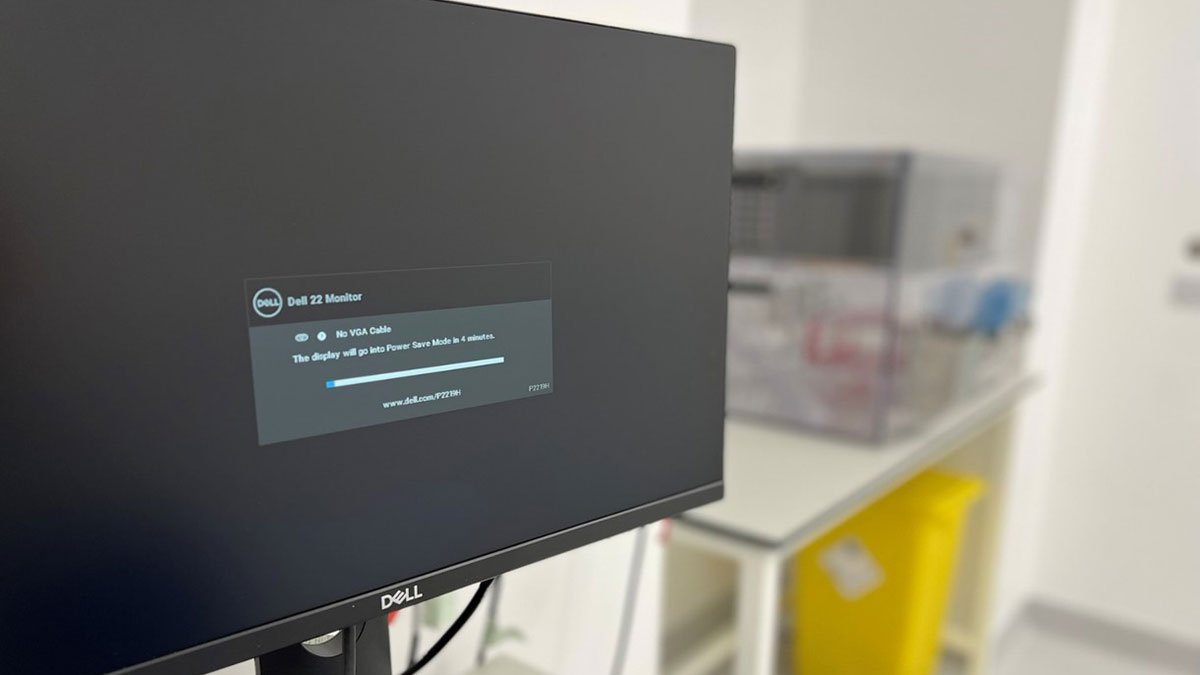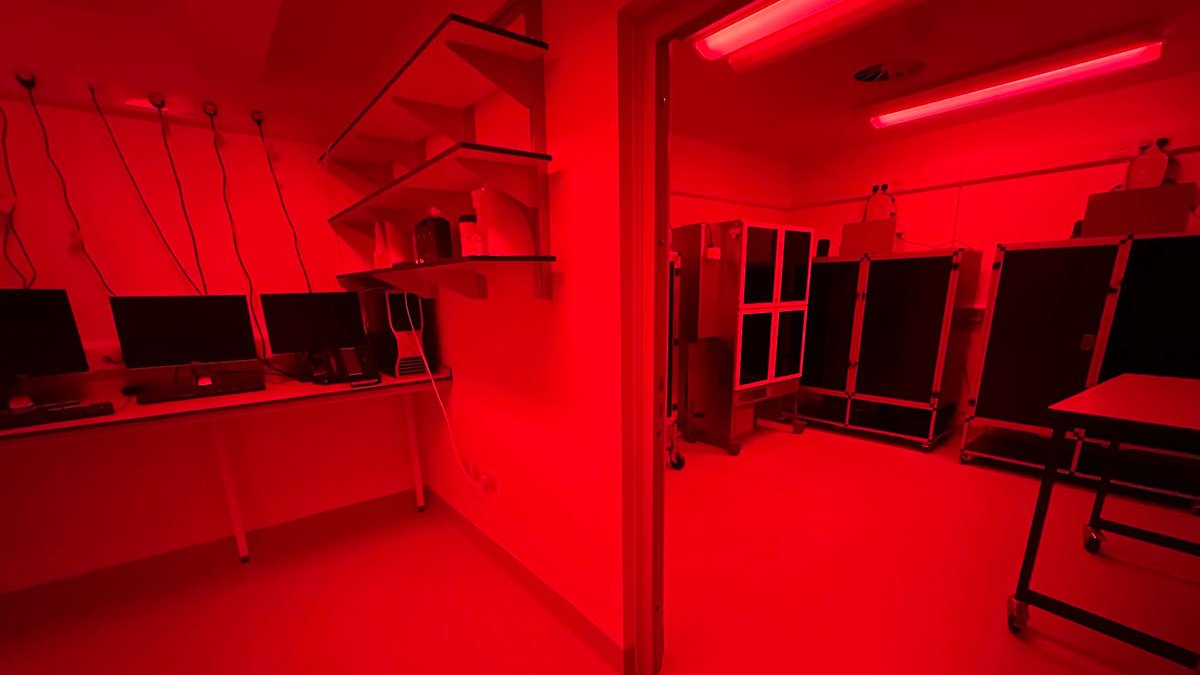 Discover our research
Our research contributes to the understanding of how circadian rhythmicity, light, ageing, chronic stress, and hypnotics impact our sleep physiology and sleep quality.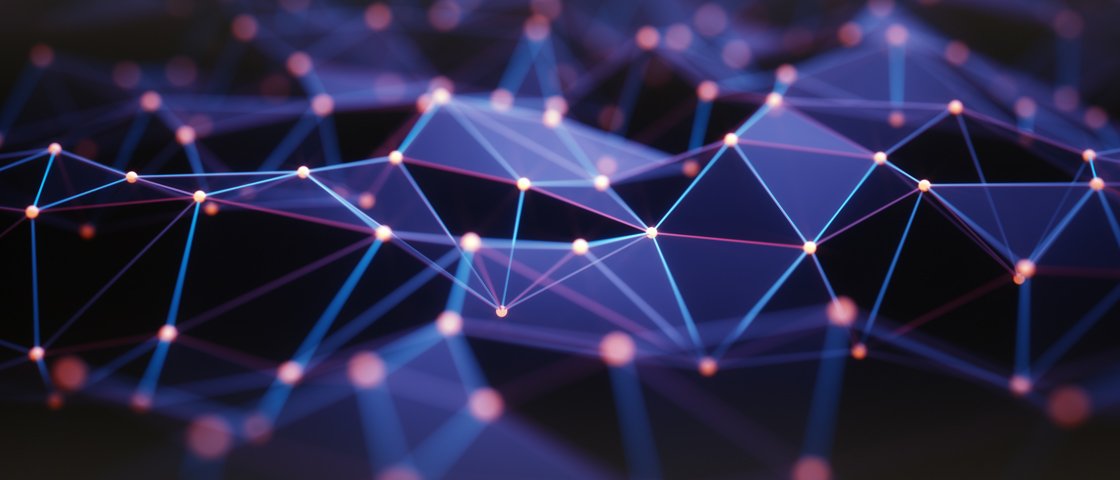 You may be interested in...