Final year projects
From an app to facilitate debates around issues affecting the UK Black community, to using computer vision to detect falls in the elderly, final year projects from undergraduate students in our Department continue to have real-world value.
Student project highlights
"Final year projects are a major component of a computer science degree at Surrey," says Dr Brijesh Dongol, who coordinates the activities in our Department. "They allow students to showcase the breadth and depth of what they've learnt over the course of their studies."
How final year projects work
Students choose the topic of their project, but staff are around to help them develop their ideas if needed. The aim is to enable individuals to hone their technical abilities by deep diving into a subject.
To help them achieve their best, they work alongside a Surrey academic, who'll provide expert advice. They'll also have our lab facilities and project-specific equipment, such as NAO robots, Raspberry Pis and OpenNebula clusters, at their disposal. Past students have even used oscilloscopes, a sophisticated diagnostic instrument that draws a graph of an electrical signal, to analyse potential cyber attacks!
Some people even choose to work in partnership with external companies on the projects by extending their Professional Placement year.
Why they are important
Conducting research and creating a final year project develops transferrable skills, such as independent research, presentation and time management. These are assets our students will use again and again in their future careers.
Many of our students have also produced excellent work, which has helped them secure jobs at major companies.
Others have gone on to publish results from their final year projects in academic journals, such as Applied Network Science and Studies in Computational Intelligence, while some have presented work at international events, including the Conference on Security and Cryptography, integrated Formal Methods and the International Conference on Fuzzy Systems.
What our students say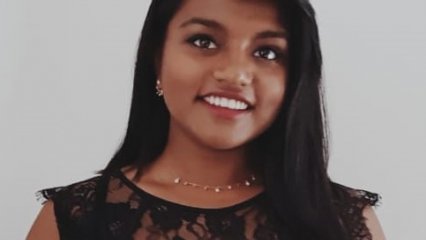 Self-learning is a key skill in growing as a developer and the final year project develops your ability to work independently and produce a result which you then present at a professional standard – which is very similar to how a product is delivered.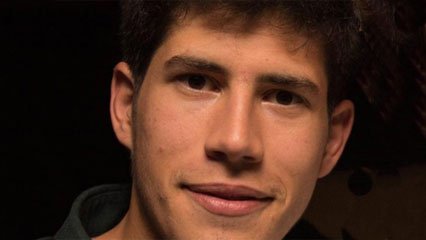 My most useful academic experience was working on my final year project and the advice from my supervisor during that time. This project was the culmination of all my learning at university and on placement and – while there were lots of challenges – I enjoyed every minute of it.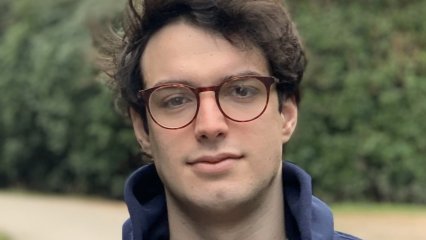 The most useful experience I've had at Surrey has been the research I conducted for my final year project, which focused on reinforcement learning and optimal transport. As part of this research, we built a system that learns how to act in specific scenarios, which led to a conference paper submission.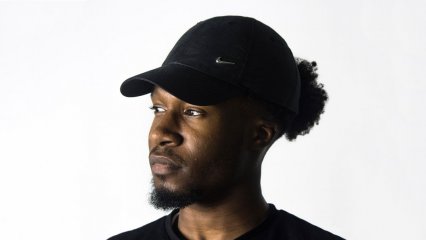 I developed a mobile application for my non-profit organisation, #WOKEWeekly, which facilitates debates and discussions around and beyond the UK Black community in universities, schools and with other youth-led organisations.
It made for a win-win situation as I was able to combine academia with my 'side hustle'. So, in the unfortunate event I may have received a bad grade for my final year project, I'd still have started a functional mobile app for #WOKEWeekly that we could capitalise on if we wanted to.
My final year project was a computer vision-based fall detection system aimed at reducing falls in the home for those over 60. The project leveraged both my studies in machine learning and web application development, and I incorporated artificial intelligence into my proposed solution.
I currently work for Microsoft as a Technical Consultant. I've managed to transfer a lot of skills into my day job from my project. For example, I chose to use the javascript JavaScript framework React.js as part of it and I've been able to leverage this for projects at Microsoft.
My final year project was based on researching, designing, and evaluating a lightweight solution for repurposing low-cost consumer drones to work securely in fleets. The project also covered legal, ethical and social aspects.
I'm currently a PhD student at Surrey as part of the Surrey Centre for Cyber Security. My current job uses many of the skills learnt or practised from the final year project, such as managing my own time and projects, determining objectives, feasibility and scope, and writing academic reports and papers.
Final year projects caught on camera
"Our students produce high-quality projects," adds Dr Brijesh Dongol. "I'm always impressed by the creativity and ambition shown year after year. But you don't have to take my word for it. Take a look at some highlights from past projects."

Study with us
Learn more about our undergraduate degrees which are designed to provide you with the skills necessary to become an IT professional.