The design of augmented reading and writing experiences using interactive paper
In the era of digital reading and writing, the medium and form of books have changed. Books are no longer just paper media. They have become a collection of multimedia elements such as words, pictures, sounds and videos.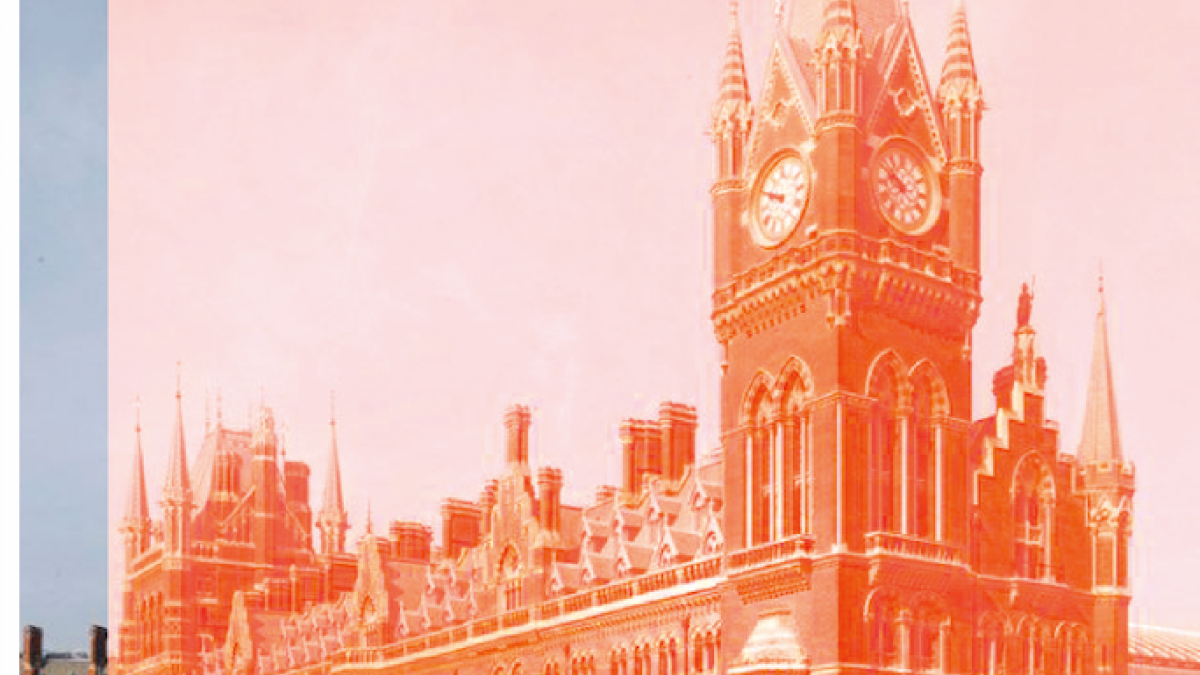 Juyuan Wang
With the development of artificial intelligence, virtual reality (VR), augmented reality and other technologies, the space and scene of digital reading and writing have been greatly expanded to give readers immersive experience. Reading and writing are not exclusive to printed books, magazines, newspapers and notepads anymore. They are spreading across multiple devices and screens.
Project aims
This research aims to explore new reading and writing experiences afforded by augmented paper, which allows users to read and write across paper and screen surfaces simultaneously. This is a middle ground between printed and electronic materials in which they work together.
The project will also identify a new set of graphic and interaction design principles for augmented paper. Drawing initially on technology developed on the Next Generation Paper project, a series of augmented books ('a-books') will be created and evaluated by audiences. In this way, a practice-based approach will be use to explore the design space and users' reactions to it.
Funding
The project is full-time and self-funded, starting October 2019 for three years.
Get in contact
If you're interested in finding out more about this project then please email Juyuan Wang.