New media innovation in journalism
How does the process and presence of prototypes influence journalism innovation?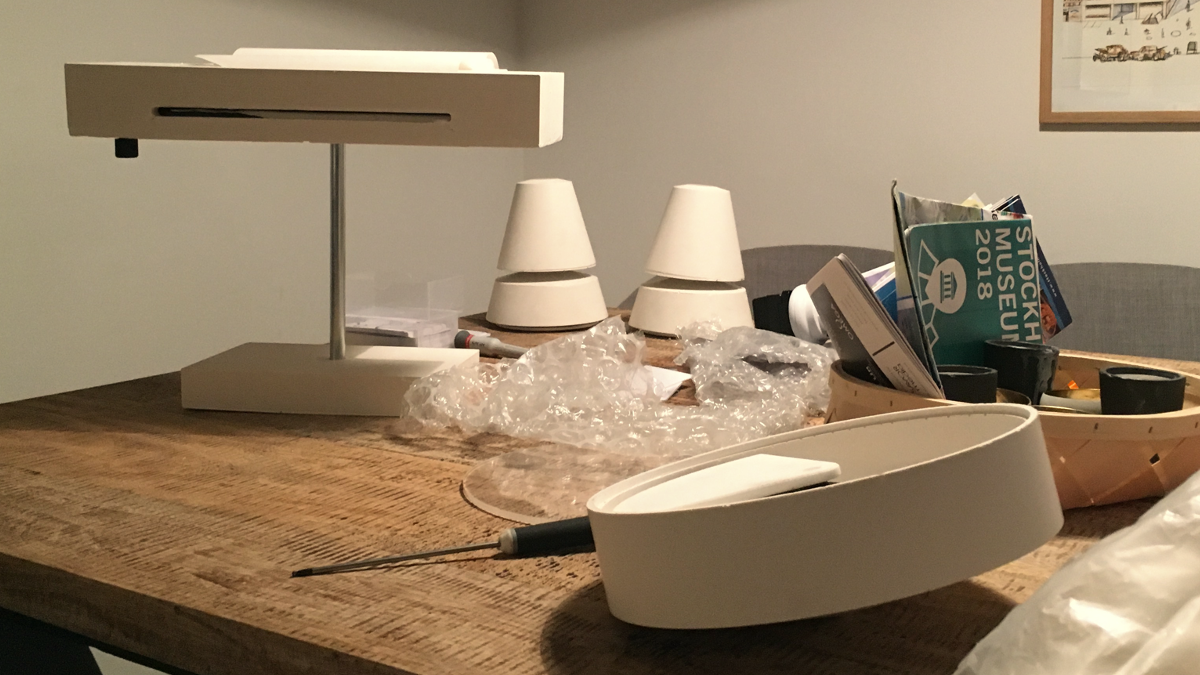 John Mills
This PhD study explores how emergent technology prototypes are conceived, created and manifested. It examines their agency in embodying, conveying and shaping ideas within an 'innovation journey'. Rather than simple objects, prototypes can be understood as multifaceted assemblages of technologies that are interpreted in multiple ways at multiple times, and impact proactively throughout the innovation process.
The PhD analysis is underpinned by interdisciplinary perspectives on objects, creating a rich understanding of how prototype 'things' and how they impact upon social organisational spheres. It suggests that prototypes can be understood as 'probe-catalysts' within a journalism innovation process. Engaging and influencing the wider ecosystems through which they travel.
Funding
This project is funded by the University of Central Lancashire and starts on October 2015 and ends December 2023.
Get in Contact
If you are interested in finding out more about this project then please email John Mills