---
news
Published:
11 February 2021
Surrey sustainability research secures royal audience
The University recently hosted a live online visit by HRH The Countess of Wessex. And Ana Andries, who's studying for her PhD at our Centre for Environment and Sustainability (CES), presented her research to the royal guest.
The event was organised to tie in with United Nations (UN) World Science Day for Peace and Development. Ana presented a case study from her research entitled Assessing Education from Space.
Sustainable development goals
"This study examines the use of satellite Earth Observation (EO) to assess pupil density in primary schools in rural areas of Nigeria," explains Ana. "EO satellite images help us determine the size of available teaching spaces. This information is coupled with a government database of enrolled pupil numbers in schools.
"From these datasets, we evaluated the area per pupil of 1900 schools. Our analysis showed that 71% of the schools examined were overcrowded. This can have a negative impact on educational performance and slow the progress on achieving Quality Education, which is one of the United Nation's Sustainable Development Goals (SDGs)."
International cooperation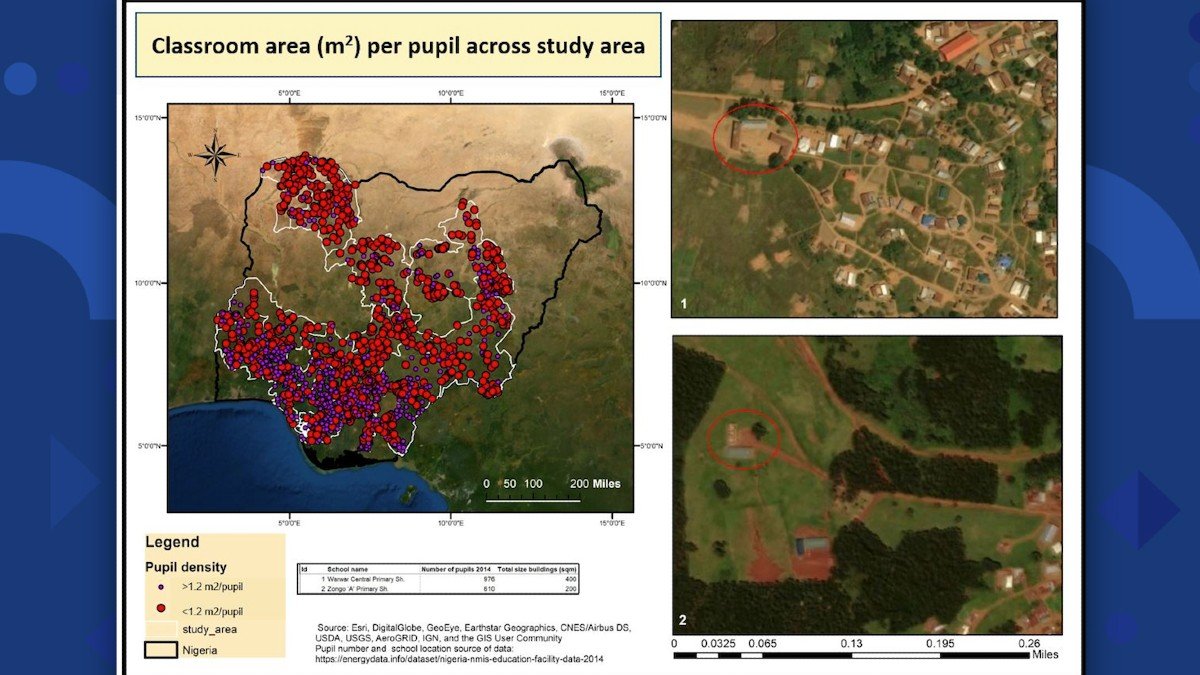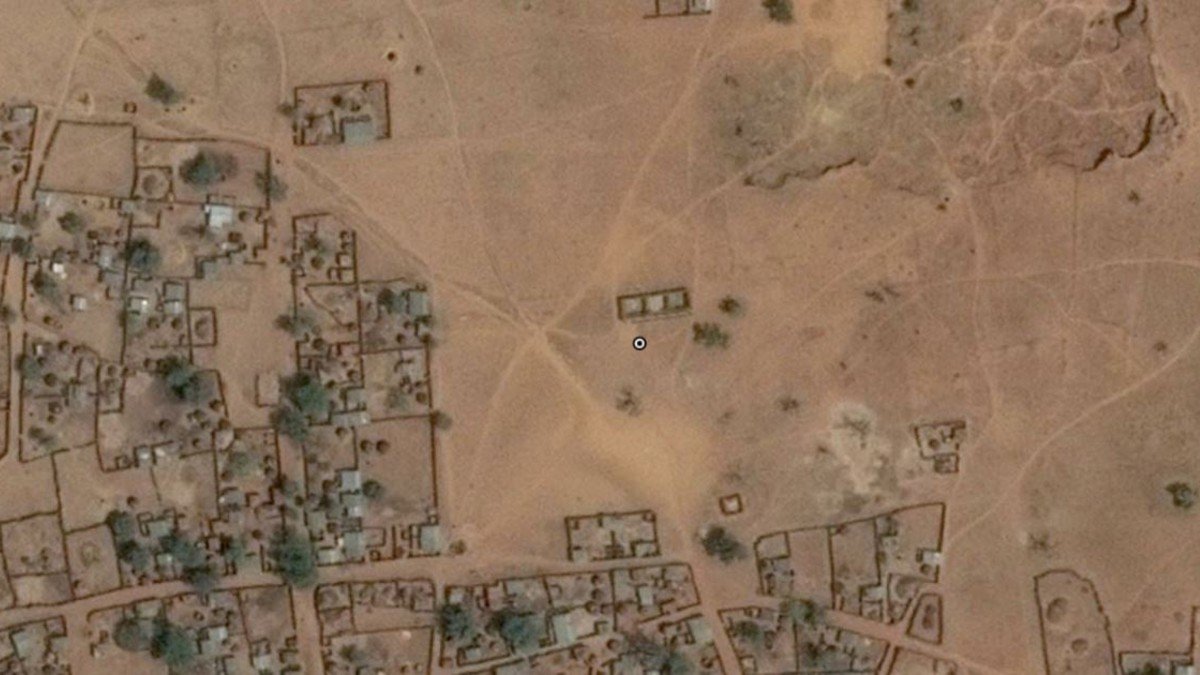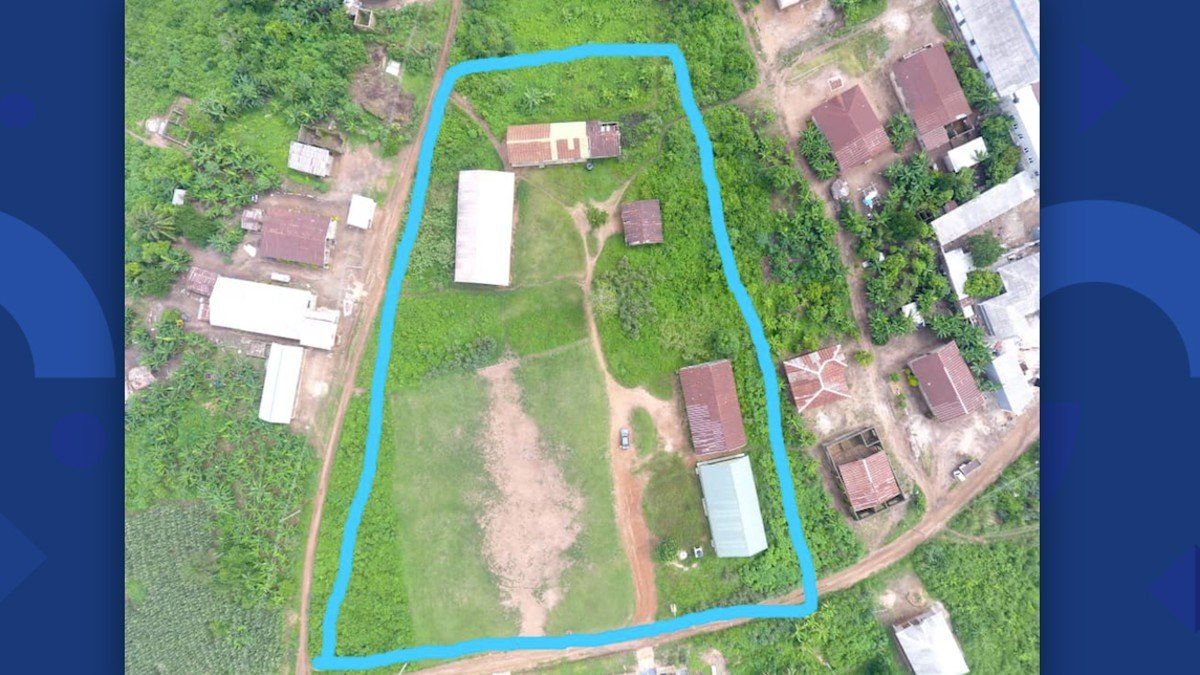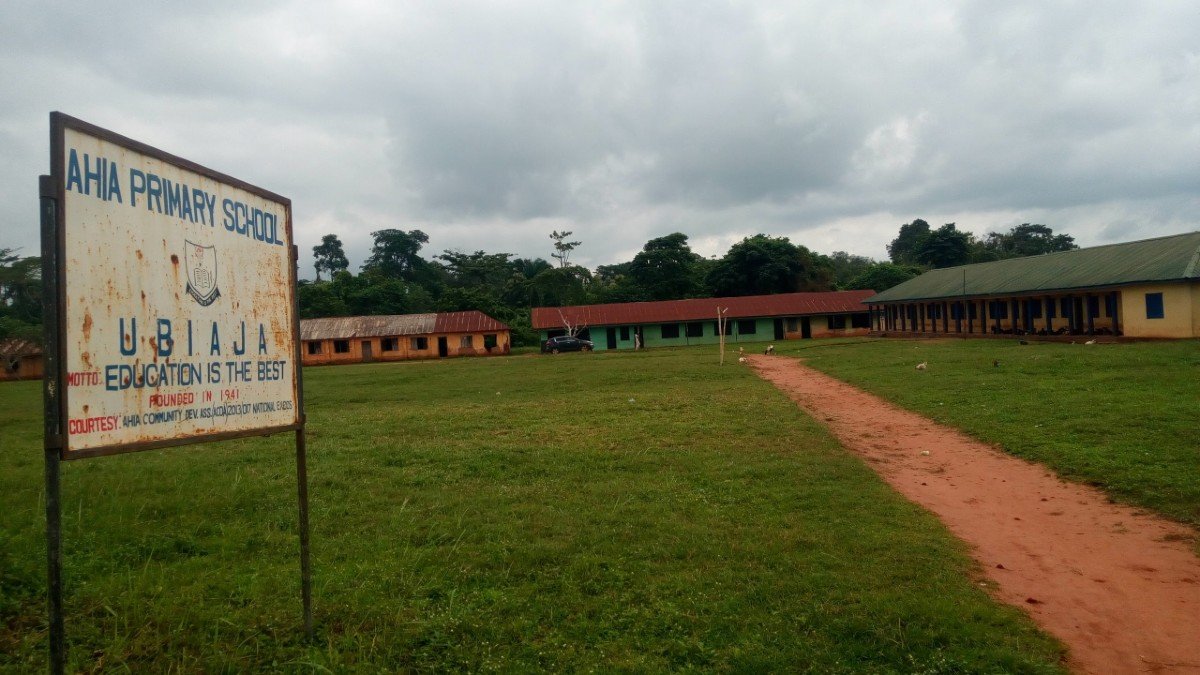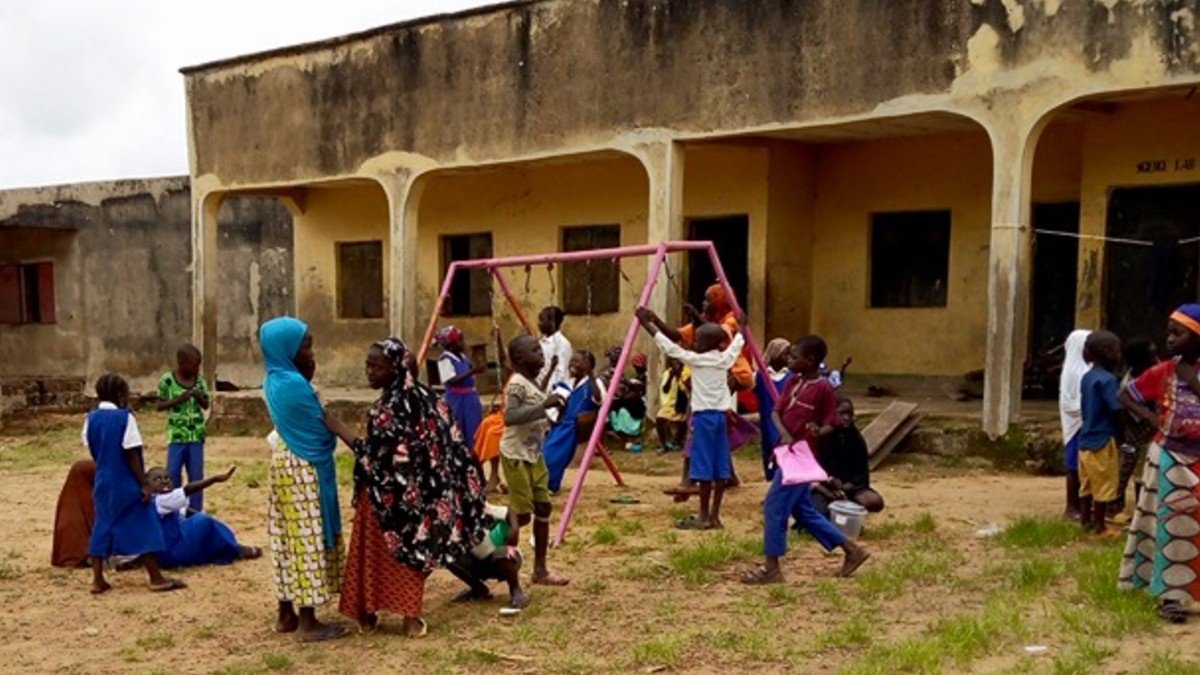 Ana says she couldn't visit Nigeria to conduct the research in person due to Covid-19. So, she co-opted local help.
"We hired a Nigerian town planner, who conducted the measurements in 20 schools from rural areas on our behalf," she says. "These on-the-ground measurements were indispensable for the validation of the satellite image measurements.
"Nigeria's the largest Sub-Saharan African country in terms of population and economy. But it's dealing with a myriad of socio-economic challenges, including widespread crime and poor security, weak educational and transport infrastructures, deforestation, rapid urbanisation, endemic poverty and industrial pollution from sources such as oil spills.
"This particular data set helped to assess and identify some of the educational issues. We hope our results show how EO can be a valuable tool to raise awareness and support solutions."
Royal audience
Ana admits this was the first time she'd ever had a royal observer when presenting her research.
"I'm very humbled by having this opportunity to present our work to such a special audience," she reveals.
For her part, the Countess was fascinated by the work. She recounted how she'd travelled to many countries through her charity work supporting eye health programmes, and she explained why she's a passionate advocate for childhood education programmes.
The future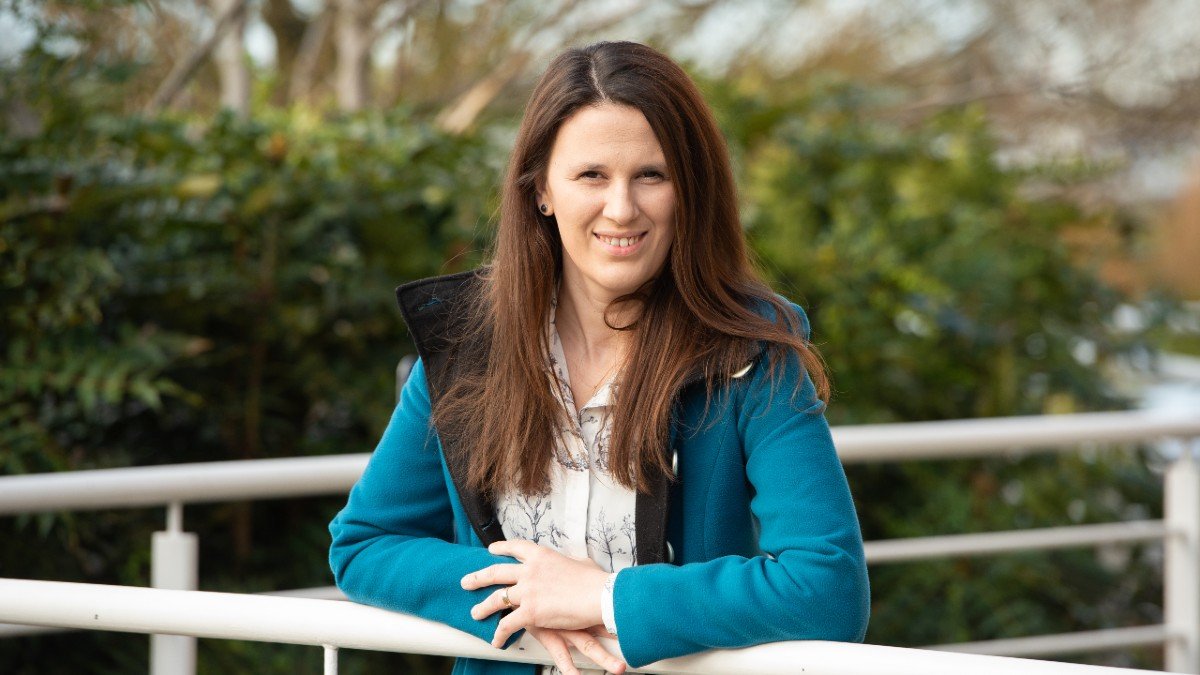 "Currently, we're performing further analysis of the measurements taken from satellite images with help from the National Physical Laboratory (NPL)," continues Ana. "This research will be published in the journal, Sustainability, in March.
This highlight, however, isn't the end point to Ana's work.
She'll submit her PhD thesis by end of this year and this will include a framework that assesses the full potential of EO to support the UN's SDGs.
Professor Richard Murphy, a co-supervisor of Ana's study, added: "Ana and her supervisory team – me, Dr Emma Woolliams from NPL, and CES colleagues Professor Stephen Morse and Professor Jim Lynch – were delighted that her innovative PhD research was chosen to showcase Surrey's use of satellite EO to help improve global sustainability and progress on the UN's SDGs.
"HRH congratulated Ana on the clear relevance and impact of her work, a wonderful tribute to Ana's superb research and presentation – and to CES's leading thinking and action for sustainability."
Learn more about studying in our Centre for Environment and Sustainability.
Ana's PhD is funded through the NERC SCENARIO Doctoral Training Partnership with the University of Reading in partnership with CASE award support from the National Physical Laboratory.