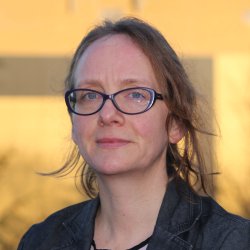 My research project
Reducing the throughput of clothing: Are some approaches more environmentally beneficial than others?
Fast fashion, in which styles change frequently, has become popular during the last decade. Combined with low prices, this drives high levels of the throughput of clothing. This raises questions about the sustainability of the fashion industry.
Much of the environmental impact of clothing arises during production of new garments, and therefore various ways of reducing throughput are being tried out, such as clothing hire and second-hand sales outlets. However, while in use, environmental impacts also arise. For example, clothing-hire schemes involve washing/dry-cleaning garments between users, as well as transportation. However, little is known about such impacts. This may well mean that such schemes may be, overall, more environmentally damaging than alternatives.
This project will assess the environmental benefits/dis-benefits of various approaches to reducing the throughput of new clothing, to make recommendations to increase the environmental sustainability of the clothing sector.
Supervisors
Business, industry and community links