Impact on young lives
The real impact of the EmployAbility programme is on the young people whose lives it can literally transform. David O'Connor, one of the EmployAbility coaches, has seen many such transformations. 'It's not only the changes I see in the young people, but the way each department and their staff adapt to each challenge that is put in front of them. I love the attitude of the University staff. They don't employ disabled people, they employ a 'Daniel' or a 'Lucy' or a 'Lewis' who just happen to have a disability'.
Lewis
Lewis worked in Hillside restaurant and recently won an award for his outstanding contribution during his work placement.
Since joining the project we have noticed a big increase in Lewis's self-esteem. We believe this is due to the support from EmployAbility and the patience of the staff. Although it was fantastic for Lewis to gain paid work at the end of his work placement the biggest difference it has made in Lewis's life is in his ability to communicate with others. Lewis used to generally communicate by only answering questions with one word answers. He now answers in whole sentences and is asking several questions himself during the conversation. Lewis now initiates conversation. To begin with this was mainly about work but now he has normal conversation on any subject as he can think of questions himself about topics he knows little about and has the confidence to ask them.
Mother of Lewis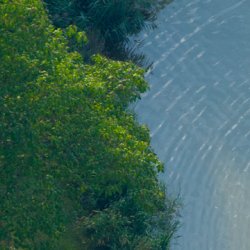 I first started working at Hillside with disabled people as colleagues and it's been a huge pleasure learning from them and teaching them. At a warm and friendly but professional level, I've been able to learn what kind of needs people have throughout all levels which has helped me to grow as a manager. Moving forward I hope to be able employ more people like Lewis to help them get a good start and teach them the basics of a working life. Lewis is missed when he's not working. He has been a staple in our team and is so hard working.
Jordan, Manager of Hillside Restaurant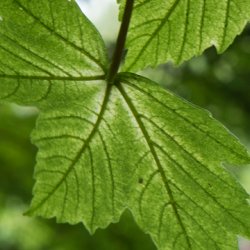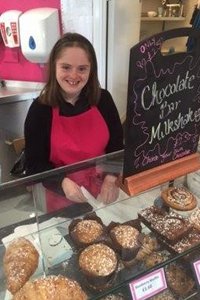 Lucy
Lucy wanted to do Catering and came to the University with limited skills and abilities. By working at the University, we could build her skills, assess what she was able to do well in a catering environment and identify the tasks that she found more difficult.
This led to us being able to find a role with an employer at the end of the project that played to her strengths.
Lucy has been with this employer now for over two years.
Lucy's present employment is only due to the opportunity at the University where she developed her confidence and working skills.
The parents of Lucy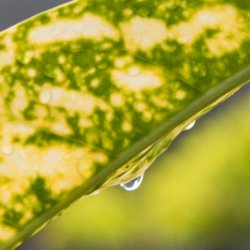 Daniel
When Daniel came to us, we were told by professionals that he could not handle change because of his autism. We placed him in Catering where he excelled. When we tested moves to other departments (within Catering) to expand his knowledge, it was obvious that he became anxious. Noticing Daniel's natural willingness to help members of the team, we deliberately controlled scenarios, creating tasks that involved more than one department.
By observing his reactions, we realised it was the thought of change that was causing the anxieties rather than the actual change itself. By the end of 6 months, we had moved Daniel to 5 separate placements and Daniel was able to be given any task, at any location at very short notice. After 2 years in employment, Daniel found a job nearer to where he lived, went for the interview, was appointed without any support and did this entirely on his own. He has been working there successfully ever since. This can only be attributed to the confidence he gained at the University.
We'll have to employ him, he's the only member of staff who can work in every department!
The Catering Manager of Daniel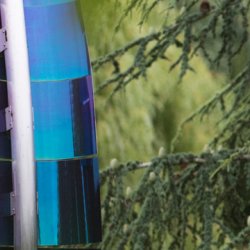 Making a Difference Awards
Surrey Choices itself has recognised the outstanding contribution made by the University of Surrey, and earlier this year, we were awarded a third "Making a Difference Award" for our work in this area. We were one of the first organisations to win an award and have now been recognised on three separate occasions from the thousands of employment opportunities that EmployAbility have supported. Angie Cogbill, a key member of the team, also received the BASE Practitioner of the Year award for her work with the University and the opportunities it gave the students.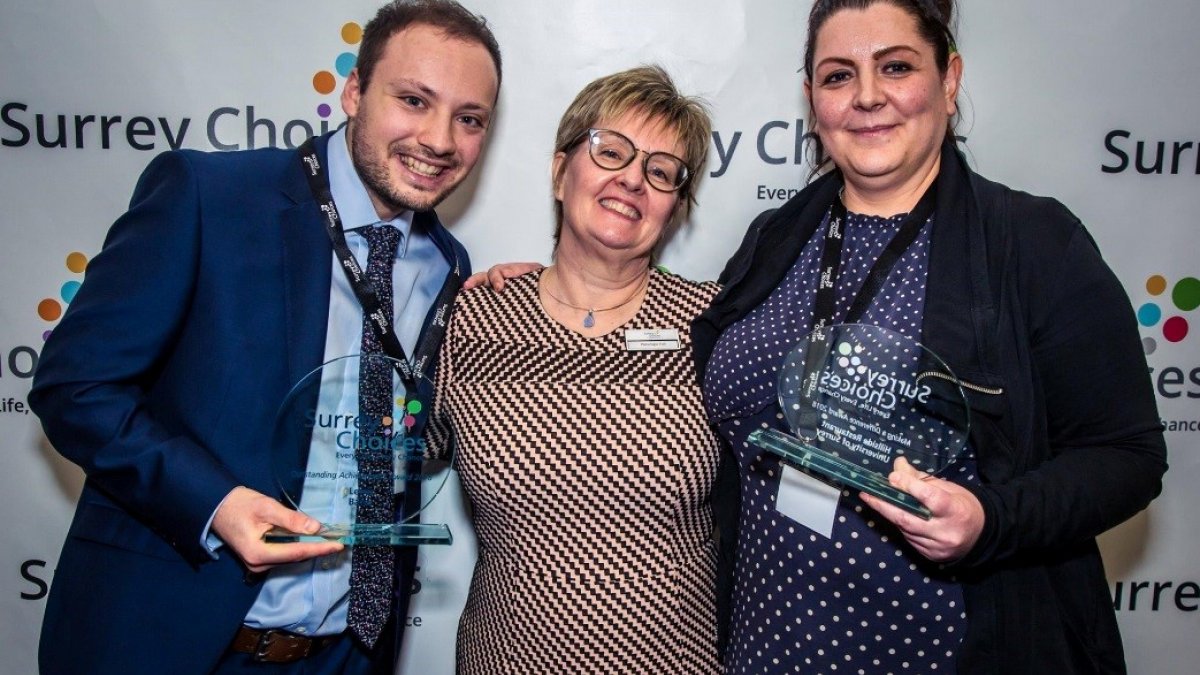 Surrey has been recognised for its outstanding contribution and commitment to the programme, for truly buying into the ethos and values of the initiative and going 'above and beyond' to really make it work for all involved.
Christina Earl, Team Manager EmployAbility, January 2018