---
news
Published:
27 September 2021
SHTM launches Innovation Challenge to celebrate World Tourism Day
In celebration of World Tourism Day 2021, the School of Hospitality and Tourism Management (SHTM) has launched the #SHTMatSurrey Innovation Challenge 'Nobody is Left Behind', to generate innovative ideas on how to make the hospitality, tourism, transport, and events industries more inclusive.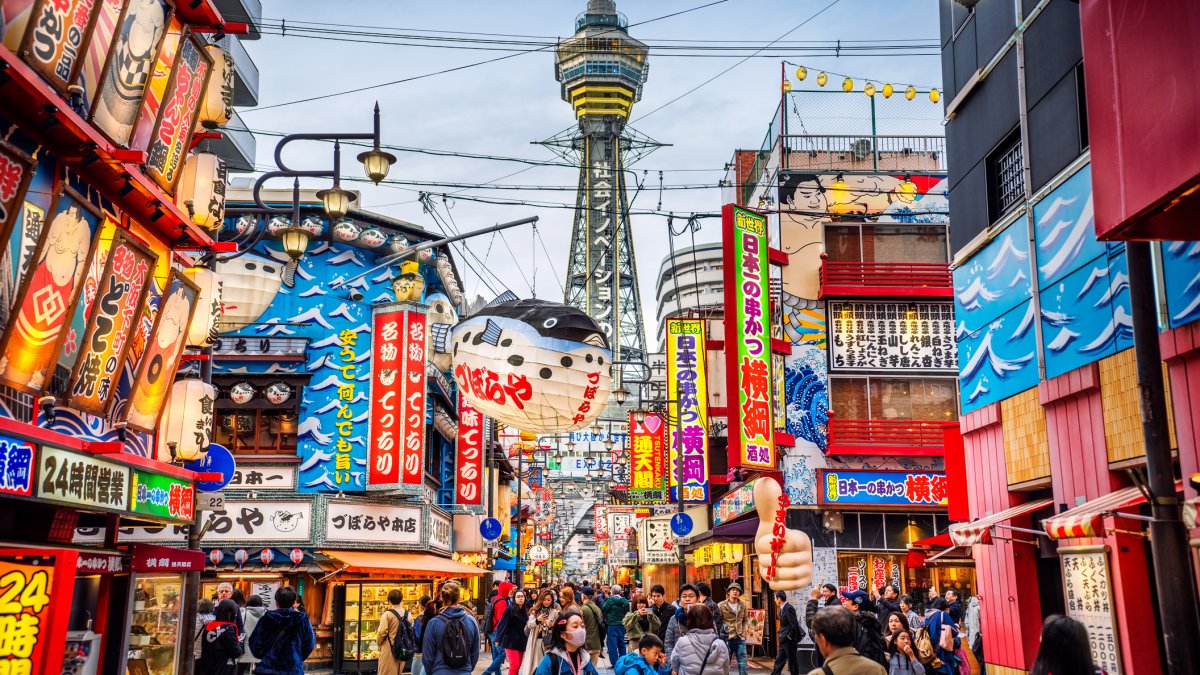 World Tourism Day is celebrated globally on 27 September each year. This year's theme is 'Tourism for Inclusive Growth', which serves as the focus of the #SHTMatSurrey Innovation Challenge. The challenge was launched following a webinar that was held to discuss research activities within SHTM, focusing on the topic of inclusion, featuring:
The #SHTMatSurrey Innovation Challenge is open to SHTM students across all undergraduate and postgraduate programmes. Students are encouraged to form a team with students from other departments within or outside of the University.  
A number of industry partners, including STR, the Institute of Hospitality, VisitBritain, and It's A Penalty, provide specific real-world issues to be addressed in the challenge. Entries are expected by Monday 1 November 2021.
Finalists will be invited to give a presentation in front of judges for a chance to win the following prizes:
COVE Award for the most innovative use of data
DIGMY Award for the most innovative use of digital technology
SWELL Award for the most innovative way to achieve sustainable development goal(s)
SHTM Award for overall performance.
Announcing the challenge, Acting Head of SHTM, Professor Iis Tussyadiah commented: "We are keen to be transformational in our approach to education. We want our students to be agents of change, who will continue to make a difference in the industry and society. With this innovation challenge, we want to encourage our students not only to recognise important societal issues, but also to start thinking critically and generating innovative ideas to solve them."
For more information regarding the Innovation Challenge, please email: shtm@surrey.ac.uk
Find out more about our courses in the School of Hospitality and Tourism Management.