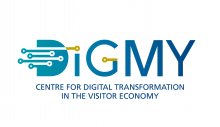 Centre for Digital Transformation in the Visitor Economy
We are dedicated to researching, endorsing, and advocating the power of information technology and digital media in the visitor economy.
Research aims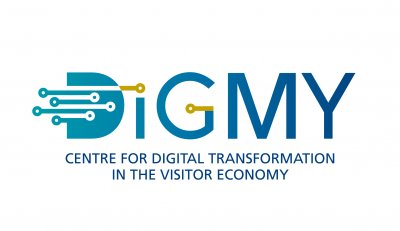 The Centre for Digital Transformation in the Visitor Economy (DIGMY) work in collaboration with leading academic, business, public and third sector partners across a broad spectrum of disciplines to provide rigorous and critical scientific foundation to deliver value to the visitor economy of tomorrow. Driven by innovation and technological advancement to create resilience and digital inclusion, we focus on four core themes: 
Digital transformation in tourism, hospitality and events; including new media and consumer behaviour, new business models and disruptive innovation, transformation in business operations and performance,
Smart systems in tourism, hospitality and events, including: artificial intelligence and robotics, sensors and internet-of-things,
Technology for social good in tourism, hospitality and events, including: technology facilitating health and wellbeing, social isolation and loneliness, inclusion and accessibility,
Data science and innovative methodologies in tourism, hospitality and events; including biometric research, data analytics and pattern recognition in big data.   

Covid-19 research in hospitality and tourism
Our research aims to understand the needs and requirements of businesses and travellers to be able to return to a new normality when it comes to travelling and the prosperity of businesses.
Partners
We have extensive industry links across the hospitality, tourism and events sectors. Partners have included organisations specialising in digital media and technology, as well as a range of other prestigious organisations.
Recent events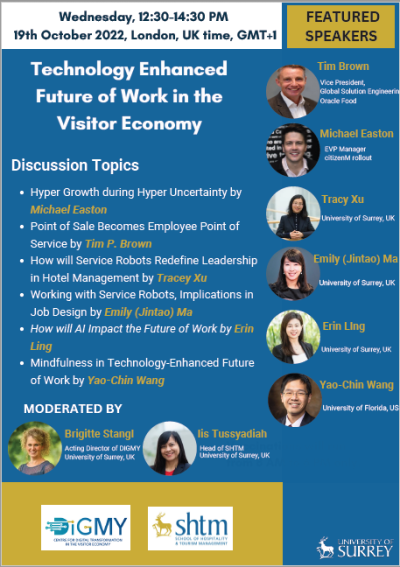 Technology enhanced future of work in the visitor economy
This webinar delved into exploring ideas and solutions to support tourism, hospitality and event leaders to address how technology can help them solve the tough questions they are facing. Industry and academic speakers talked about how employers tackle the war on talent, how employee apps will evolve to become more engaged, and how artificial intelligence and robotics can be applied while considering mindfulness in technology-enhanced future of work.
Welcome and introduction by Brigitte Stangl (Acting Director of the Centre for Digital Transformation in the Visitor Economy, SHTM, University of Surrey): https://youtu.be/KcHp7W5m2sM
Q&A chaired by Iis Tussyadiah (Head of School, SHTM, University of Surrey): https://youtu.be/yeaCnqBX944.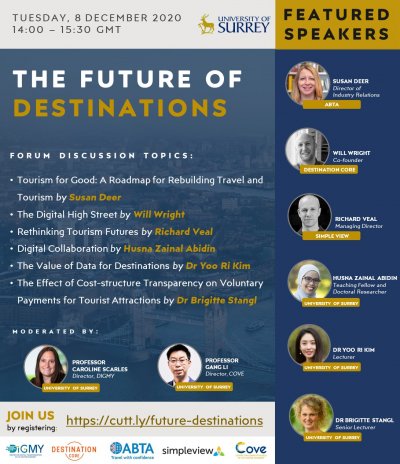 The future of destinations online forum
As the coronavirus pandemic continues to have devastating impacts on destinations, governments and destinations have taken action to restore and invigorate the sector. This seminar drawing upon industry and academic insights aimed to consider what the impacts of the pandemic have been and how destinations are able to reposition visitor experiences during times of continued uncertainty whilst planning for the future.
Our panel of distinguished industry speakers included:
Our panel of Surrey academic speakers included:
Facilities
Our research group is equipped with a world-class biometric research laboratory to facilitate various consumer behaviour studies using psycho-physiological measurements. The digital lab is outfitted with an integrated system of biometric sensor equipment including remote and mobile eye-tracking, facial expression, galvanic skin response (GSR), optical heart rate, etc.
Using various biometric sensors in addition to other methodologies such as interviews and surveys, researchers are able to combine and synchronise data to enhance our investigations. Our lab allows us to experiment with the latest technology applications in tourism, hospitality, and events, such as virtual reality and social robots.