---
press release
Published:
29 October 2021
Tackling air pollution locally and globally
As the world prepares for COP26, we focus on University research tackling climate catastrophe. Today, we catch up with Professor Prashant Kumar, whose work focuses on air pollution monitoring and mitigation.
As Surrey's Chair of Air Quality and Health, Prashant's work continues to impact on both a local and a global level.
Fighting pollution locally
Prashant set up Guildford Living Lab (GLL) in 2016. This is a platform for researchers and community stakeholders to collaborate, research and embed practices leading to better air quality in the local area.
One current GLL project involves working with Woking Green Party to monitor pollution levels at hot spots in the town. Another venture collaborates with residents to make the case for implementing green infrastructure (GI) in Guildford's Park Barn to mitigate the effects of traffic pollution. The use of GI to improve air quality is an area of research that Prashant has pioneered and championed over several years. This has grown into a rich area of research.
Making an impact globally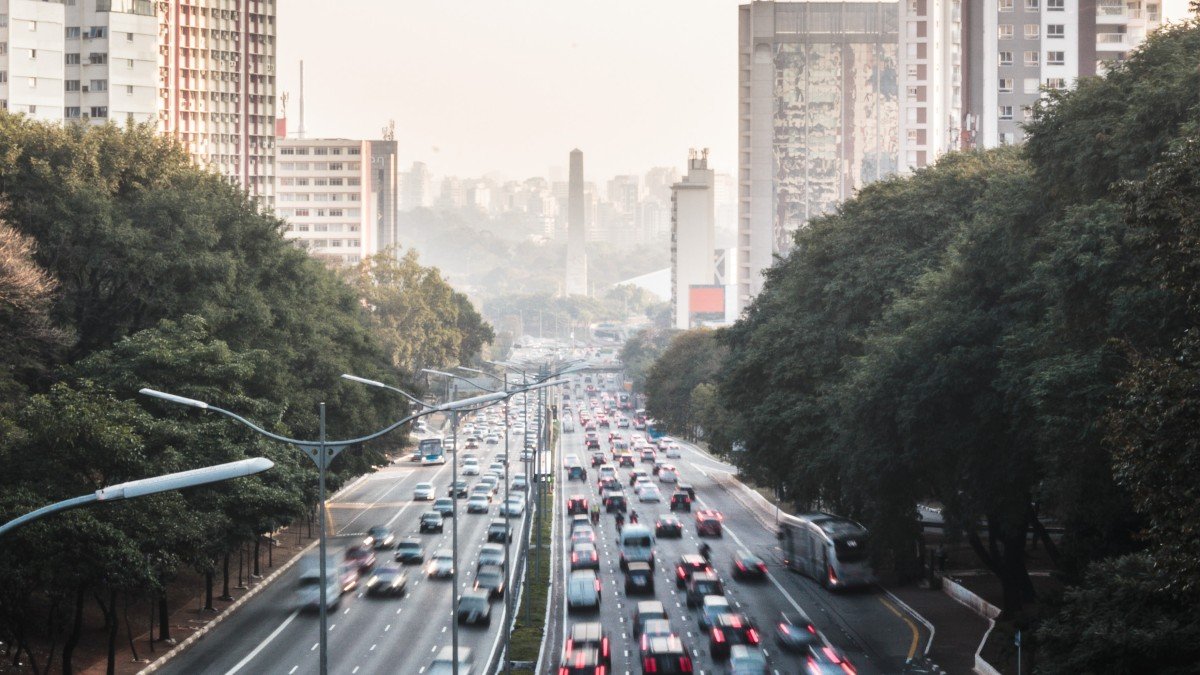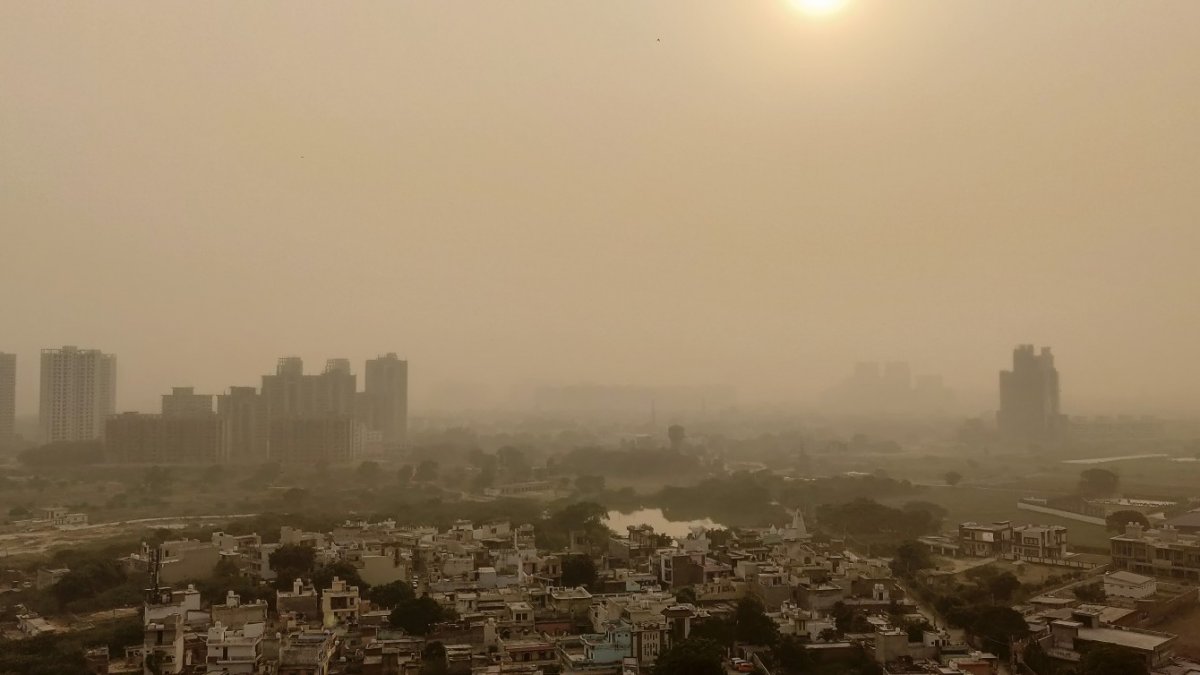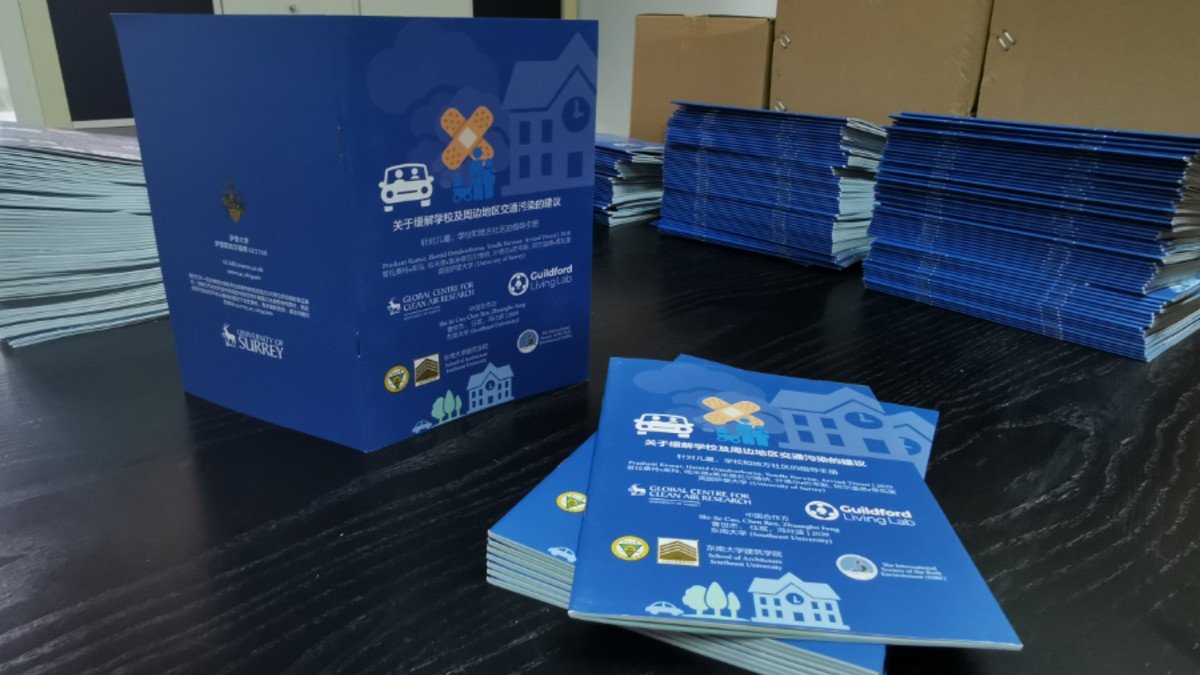 Alongside GLL, Prashant set up the Global Centre for Clean Air Research (GCARE) in 2017. This institution involves projects with UK-based and international partners, plus several major funding bodies. The latter includes the Engineering and Physical Sciences Research Council, Innovate UK and the Natural Environment Research Council.
Current GCARE projects include:
Mitigating air pollution in schools: Since UK publication in 2020, this booklet containing 12 easy-to-action steps has had a huge uptake. Translated into 14 languages, partner organisations have promoted this in China, India, Nigeria, Brazil and many other countries.
Heat-Cool Project: This educational venture is aimed at teaching children about the adverse impact of local heat sources, climate change and urban heat islands, and showing how control measures can mitigate these dangers.
HedgeDATE: This online tool allows users to describe their environment – such as a road with high buildings on each side – and suggests actions to improve air quality.
GCARE also played its part in the Covid-19 pandemic by conducting research to quantify the risk of airborne pathogen transmissions.
Clean air for all
"The goal of GCARE has always been to ensure everyone in the world has access to clean air," says Prashant. "We've produced many peer-reviewed academic publications, guidance documents and policy briefs, and these have been adopted by several organisations, communities and countries."
Learn more about the work of GCARE.
Media Contacts
---
External Communications and PR team
Phone: +44 (0)1483 684380 / 688914 / 684378
Email: mediarelations@surrey.ac.uk
Out of hours: +44 (0)7773 479911