STRaND-1
As pico and nanosatellites gain popularity with space educators and institutions we decided to collaborate with the Surrey Satellite Technology Ltd (SSTL) to develop a series of high risk missions named: Surrey training, research and nanosatellite demonstrators (STRaND) and build STRaND-1, a nanosatellite based on the 3U-CubeSat standard that was launched with ISRO's PSLV rocket.
Missions aims
The aim of STRaND is to:
Provide rapid hands-on training experience for academics and less experienced engineers, at both centres in designing and building new satellite technologies.
Challenge the current industry standard development processes and discover new ways of managing developments.
Demonstrate novel space technologies, or the use of existing but modern terrestrial commercial-off-the-shelf (COTS) technologies in space.
Since 2010, the collective team of researchers and engineers have worked with challenging mission requirements through to the final system design and build.
STRaND-1 include a COTS high performance computer, a modern smartphone with Android operating system, and a novel electric propulsion system. Many custom parts were designed to accommodate a new 3-axis stabilised attitude/orbit control system of micro-wheels, micro-magnetorquer rods, sun/earth sensors together with a bespoke payload bay for non-CubeSat standard boards.
Outputs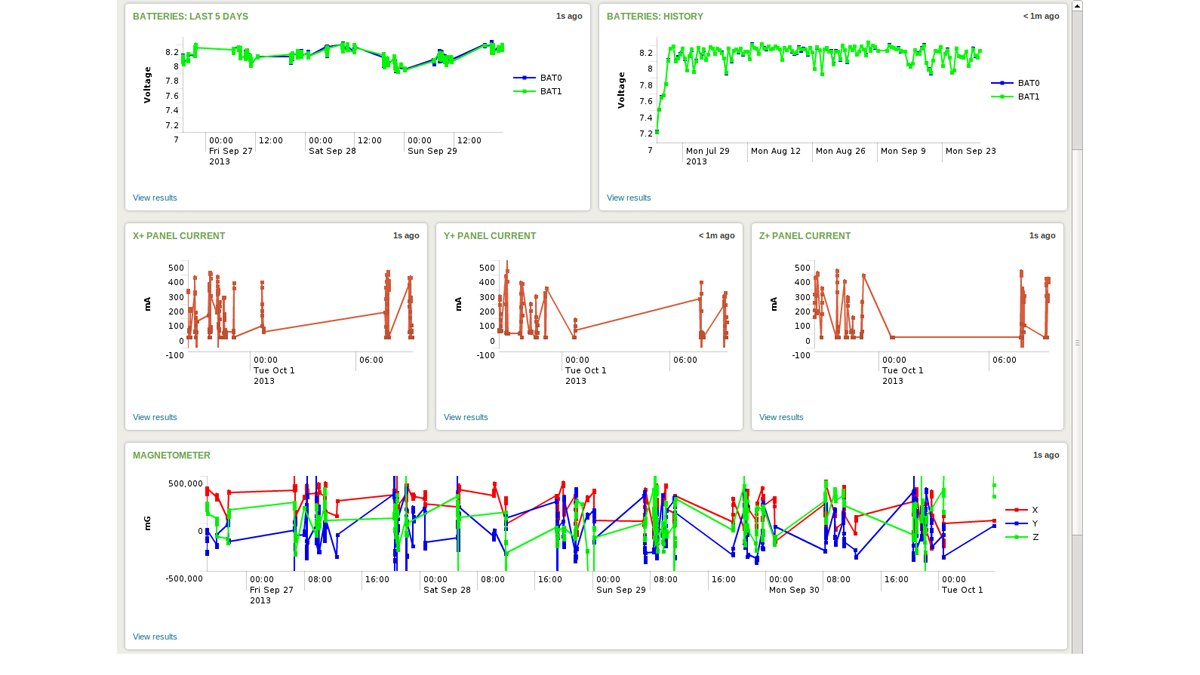 Contributors
With any project, it takes a lot of people and effort. Many thanks go to our SSTL friends, all our academic and support staff for their support, and also our team:
Brian Yeomans
Claudio Iacopino
Mamatha Maheshwarappa
Ed Simons
Theo Theodorou
Lourens Visagie
Dr Tom Frame
Dr Peter Shaw.
Ongoing support
We would like to extend our thanks and gratitude for the long term support for the STRaND-1 mission being provided by the following AMSAT stars:
Iji Yoshitomo, JA6PL
Toshio Kasei, JA1GDE
Hiroshi Iwamoto, JH4XSY/1
Colin Hurst, VK5HI
Mike Rupprecht, DK3WN
Ken Swaggart, W7KKE
Mark L. Hammond, N8MH
Dave Williams, G7GQW
Roland Zurmely, PY4ZBZ
Jan v Gils, PE0SAT
OZ7SAT.
Further information
Want to get yourself on this list? Email your .kss or .raw files of the received frames to strand.messages@gmail.com. Further AMSAT information can be found on the AMSAT-UK STRaND-1 website on how to receive and decode the beacon packets.