Bioscience for health
University of Surrey scientists seek a better understanding of human and animal health through work in areas such as immunology, biochemistry, chemistry cardiovascular biology, regenerative medicine, infectious disease and cancer biology.
Collaborations exist across disciplines, research groups and institutions, often led by the School of Biosciences and Medicine or the School of Veterinary Medicine within the Faculty of Health and Medical Sciences.
Find out more
To join our Lifelong Health Network, share your research in this area or to find out more, please get in touch at lifelonghealth@surrey.ac.uk.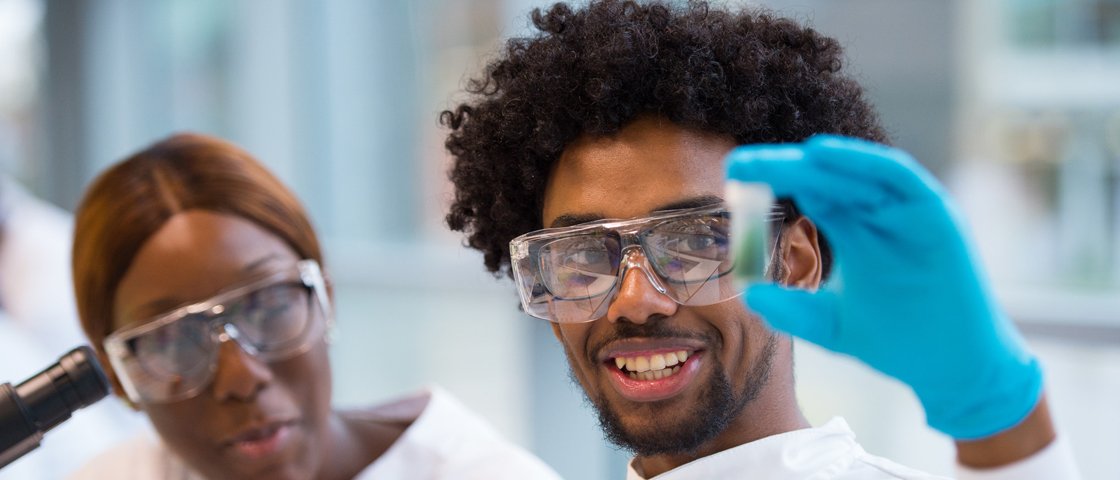 Other research you may be interested in