Technology to improve diagnostics, therapies and care
Researchers are investigating a range of technological solutions for health, from the role of sound recognition for assistive living and diagnoses, technology for sleep and circadian monitoring to the modelling of drug delivery through the skin.
Research collaborations and partners include Surrey health and medical sciences research groups, healthcare providers, the NHS, universities, businesses and research institutes.
Find out more
To join our Lifelong Health Network, share your research in this area or to find out more, please get in touch at lifelonghealth@surrey.ac.uk.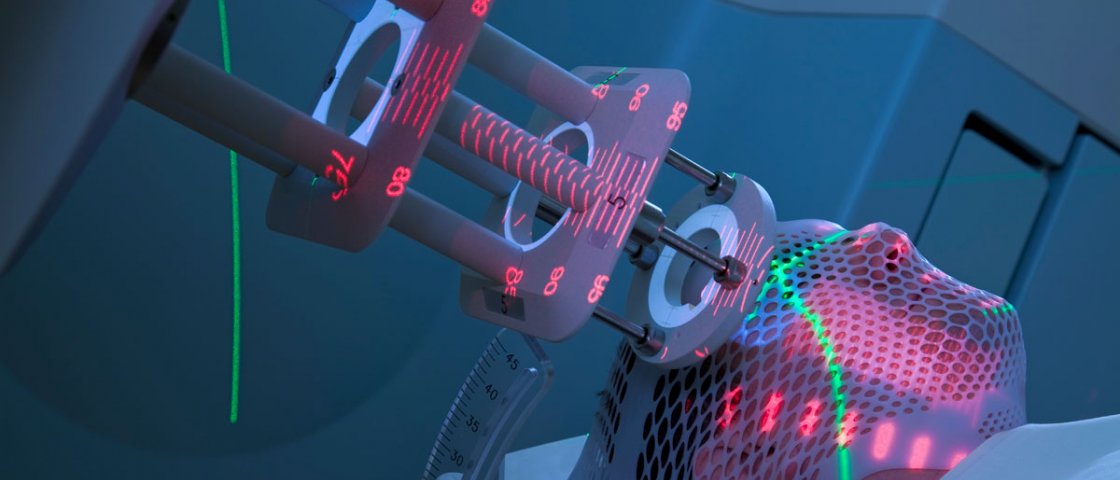 Other research you may be interested in