---
news
Five reasons to study electrical and electronic engineering at Surrey
What makes our electrical and electronic engineering degrees different and what's the secret behind our graduates' success? Here we reveal five reasons why you should choose the University of Surrey for your electrical and electronic engineering degree.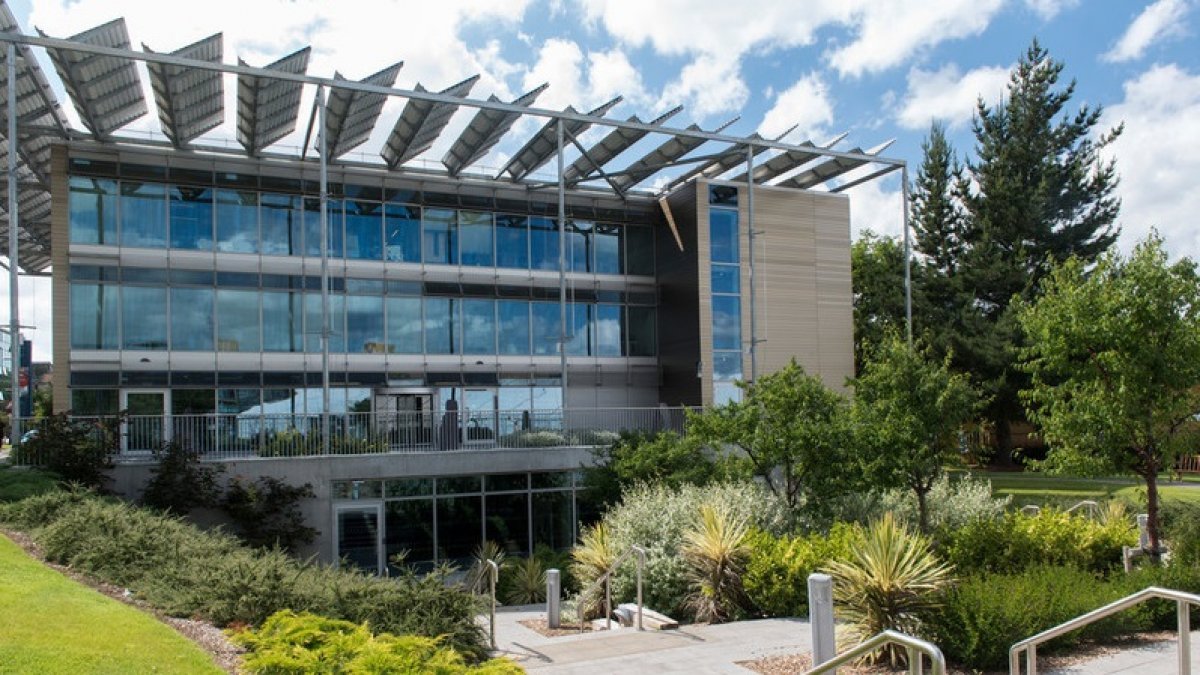 1. Fantastic work placement opportunities
Surrey won the award for 'Best University Placement Service' (over 750 placements) for the third year running in 2021. Running successfully for four decades, Surrey's renowned Professional Training placement programme enables you to do a year-long paid placement and gain valuable work experience at a company like:
Intel
Sky TV
Airbus Defence and Space
Air Products
GE Healthcare.
Read about student Abdullah Al-Shakarchi's placement experience at McLaren Applied Technologies.
2. Highly ranked courses
Our electrical and electronic engineering courses are ranked in the UK top 10 by The Guardian University Guide 2023. As a student here you'll experience exceptional teaching and a lively mix of learning styles. As well as lectures and small group tutorials, you'll do practical lab activities in pairs and take part in group projects which have a set brief but are also open to innovative solutions.
3. Teaching informed by research
Surrey is home to world-leading research in some of the most important areas of electrical and electronic engineering including:
Mobile communications
Artificial intelligence
Space vehicles
Nanomaterials
Sustainable energy.
Our research directly informs our teaching. You'll learn about it at first hand from the internationally-recognised academics who are leading the way in these exciting fields, and get the opportunity to pursue areas that interest you in your final year project.
Read about Lea Motte, who made a discovery that could improve the reliability of future smart electronics in her final year project, and Alex Pirie, whose research was featured in The MagPi (the official Raspberry Pi magazine).
4. Flexibility with a common first year
Choosing the right degree pathway can be difficult, and things sometimes become clearer once you start studying. As an electrical and electronic engineering student you'll study a common first year so you can swap to a different pathway, if you decide it's a better fit, up until the end of your first year.
5. Become part of a collaborative team
There are plenty of opportunities to get hands-on experience as a student at Surrey, including having access to world-class research facilities. Read about how undergraduates get involved at Surrey Space Centre's Ground Station.
Outside your course, you can gain valuable hands-on technical experience by getting involved with SurreyEARS (Electronics and Amateur Radio Society) and its 'Makerspace' work area – run entirely by students with support from academics and researchers. Get the inside track on SurreyEARS.
Discover our programmes in electrical and electronic engineering.