Faith and belief
Religion and belief are protected characteristics under the Equality Act 2010, where:
Religion means any religion and includes a reference to a lack of religion
Belief means any religious or philosophical belief and includes a reference to a lack of belief.
What we are doing
We are committed to accommodating where possible the individual needs that arise due to observance of an individual's religion, belief or non-belief.
We have dedicated prayer spaces, Wudu washing facilities and catering available for dedicated diets.
We have facilities to accommodate for unique leave requests for our staff.
We have a multi-faith and belief chaplaincy available on our campus.
We have the Roundhouse, a multi-faith environment for individuals and groups, primarily for prayer, worship, meditation and contemplation and a Faith Hub on our Manor Park campus. 
We have established a Faith and Belief Forum, to enable staff and students to discuss matters connected to their faith and belief, and those that concern the University.
We have dedicated faith and spirituality support that prospective and current students can access.
Contact us
To contact the Chaplins please visit the MySurrey faith and belief page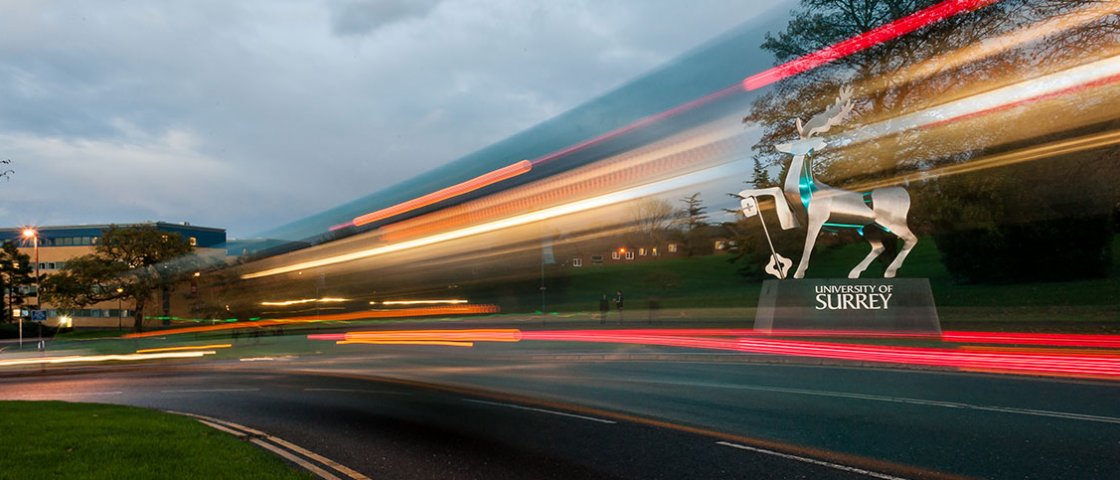 Equality, diversity and inclusion at Surrey