Department of People and Organisations
We are developing the next generation of evidence-based leaders and practitioners through our research, industry collaborations and teaching.
Research
We conduct world-leading research in three core areas: leadership and team processes, quality of working life, and human resource assessment and performance.
Study with us
You will learn in an interdisciplinary environment alongside academics at the forefront of their field and benefit from our research and practice experience.
Enterprise
We are experienced in working with businesses across locality and industry, from start-ups, to corporates and governments. 
Our staff members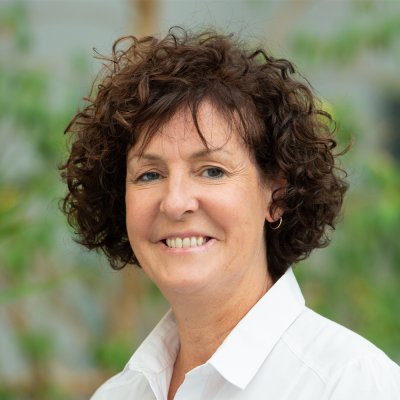 Professor Carol Woodhams
Head of the Department of People and Organisations
I joined Surrey Business School in 2018 after nine years at the University of Exeter Business School. Previous to that I have held posts at the University of Plymouth and Manchester Metropolitan University. My research is interdisciplinary and theoretically grounded in psychology, management and sociology. I research a number of subjects bound by an interest in labour market ...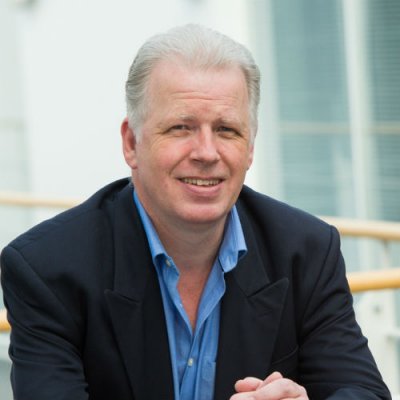 Stephen Dale
Deputy Head of the Department of People and Organisations
Stephen was called to the Bar as a barrister in 2007. He has been teaching at the University of Surrey since 2013 and specialises in both Employment Law and Business Law. In addition, Stephen has taught both Contract Law and Employment Law within the School of Law. As a specialist within Employment Law, Stephen has a particular interest in the areas of Nature and Format...
Stay connected
12.02.21
By Lily Rose King, friend of Surrey Business School. Laying the foundations for your career can be overwhelming...
12.01.21
At the end of last year, some of our final year Business students had the fantastic opportunity to work...