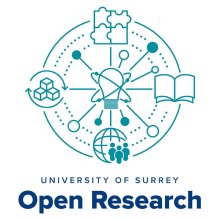 UK Reproducibility Network (UKRN)
Information about the University's institutional membership of the UK Reproducibility Network (UKRN).
The UK Reproducibility Network (UKRN)

The University of Surrey is a member of the UK Reproducibility Network (UKRN). The purpose of the UKRN is to enable researchers, institutions, and other stakeholders working in the UK to collaborate, so they are better able to conduct and promote rigorous, reproducible, and transparent research. By being an institutional member, the University of Surrey has committed to having a 'UKRN Institutional Lead', who is a senior member of staff with responsibility for research improvement and research integrity. At the University of Surrey, this is Professor Emily Farran, Professor in Cognitive Development.
UKRN Open Research Programme 
In September 2021 the UKRN launched a five-year programme of work across the consortium of institutional members, supported by project partners and Research England, to accelerate the uptake of high-quality Open Research practices, and the many benefits to research quality, integrity and public trust in research that will consequently flow. The programme's objectives are to: 
Train: Enabling UK institutions to improve skills in Open Research practices by developing and delivering innovative, high-quality training. This training will extend the educational resources already provided by the University, including the Open Research module.
Evaluate: Developing and delivering a framework for ongoing evaluation of institutional practice and learning in Open Research, leading to the embedding of a culture of continuous research improvement.
Share: Sharing good practice among partner institutions and across the sector, and promoting the alignment of incentives, embedded in institutional practice, to drive uptake of Open Research.
Please contact Professor Emily Farran (UKRN Institutional Lead) or Dr Anna Korzeniowska (UKRN Open Research Programme Project Officer) for more information. 
The UKRN and the University of Surrey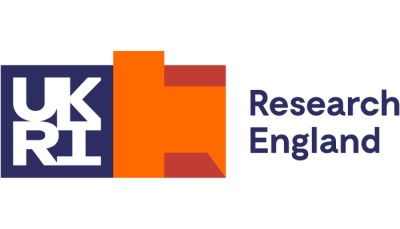 In 2019, the University became one of the first 10 universities to have officially joined the UKRN as an institutional member. 
The University is part of a consortium that has been awarded a £4.5 million Research England grant to implement the UKRN Open Research Programme. 
In collaboration with the UKRN we are delivering training that will benefit research quality and rigour, on a range of Open Research practices from preregistration to preprints.