---
news
5G/6GIC showcases latest research in next generation communications
Major figures from the communications world recently reconnected with experts from Surrey's 5G/6G Innovation Centre (5G/6GIC) in a one-day workshop. Its aim: to highlight the latest research by experts at the Centre.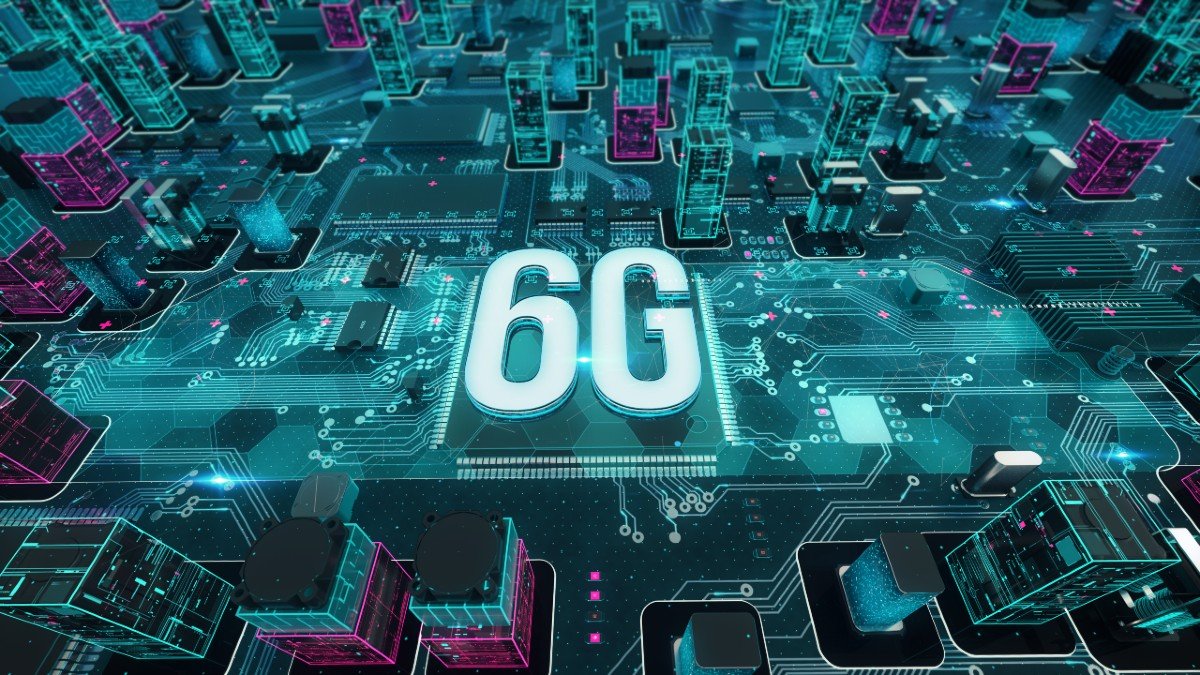 This was the first major event that 5G/6GIC, which falls under the umbrella of our Institute for Communication Systems (ICS), has held since its successful summit last year. That 2020 conference was attended by representatives from UK Government, industry and academia.
There, ICS Head and Regius Professor Rahim Tafazolli announced the launch of our new 6G Innovation Centre (6GIC). Its purpose: to focus on advanced telecommunications and work with business partners to forge a distinctive path for the next generation of mobile technology.
Future vision and research outcomes
This latest event, which was a private one for Centre members and collaborators, continued on that ground-breaking theme.
During a packed day, the 130 attendees – which included representatives from our Members Network, such as Vodafone, Telefonica, BT, EE and the BBC, plus a wide range of pre-eminent researchers, innovators and academics – heard Regius Professor Tafazolli outline our vision for 6G and the 6GIC.
Also featured was a presentation from one of our industry members on the changing demands on radio spectrum for 5G and beyond, plus detailed progress reports from our research and testbed team leaders highlighting our most recent major technical achievements.
Packed schedule
The full list of presentations and topics included:
World premiere
A highlight of the day was the world premiere viewing of a new university video demonstrating reconfigurable reflecting surfaces.
This technology seeks to tackle the issues mobile operators face ensuring signal efficiency in areas with tall structures such as tower blocks and skyscrapers, which mobile signals cannot penetrate or bypass.
It overcomes this challenge by bouncing the signals off large sheets of reflective materials fixed onto such buildings.
Exciting journey
Feedback received from attendees at the online event was very positive. Discussions also highlighted potential areas for new collaborations, as well as topics where our research activities could provide valuable guidance for governments and industry.
Credit: University of Surrey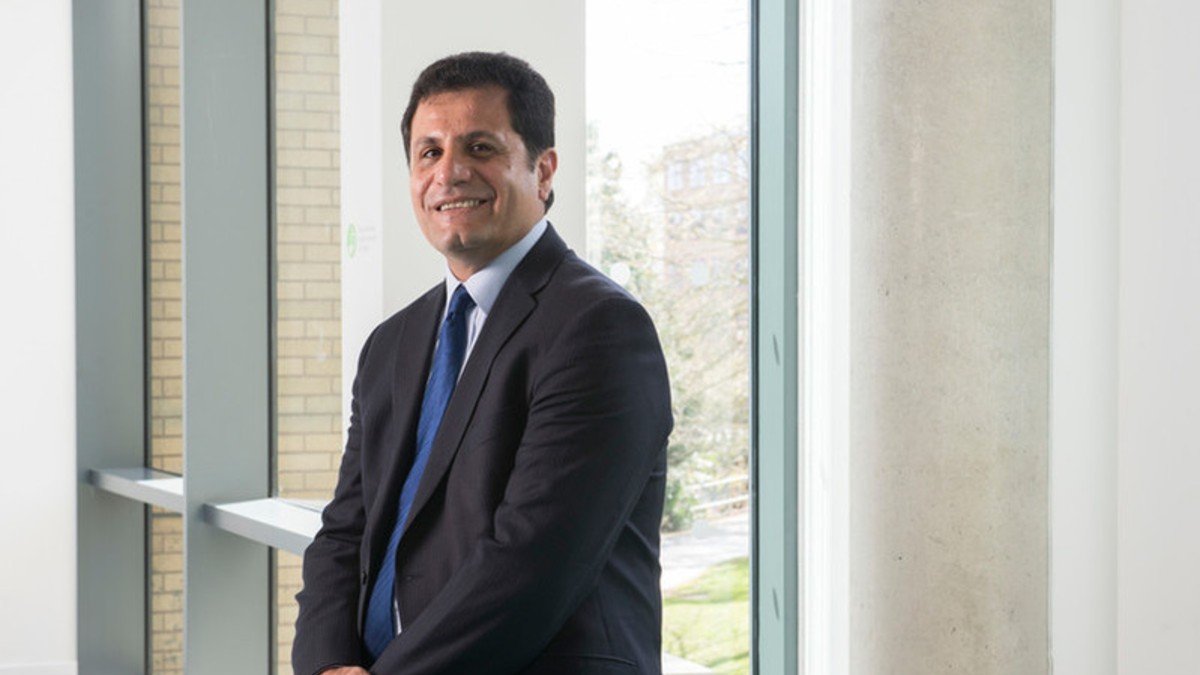 Regius Professor Tafazolli added: "It was fantastic to see such a high level of engagement from our members, industry friends and research partners at 5G/6GIC's first workshop of 2021. We're fortunate to have such a vibrant family of collaborators and supporters, whose continued involvement enhances our work.
"The pandemic has shown the value and the urgent need for improved communications networks and technologies for environmental sustainability, contributing to our Net-Zero agenda. These will generate economic benefits in a safe and secure connected world.
"Our cutting-edge research in this area offers endless opportunities for future partnerships. Together, we'll build a more robust, resilient and efficient world, with 6G as its beating heart."
Learn more about our 5G/6GIC's industry partners and studying in our Institute for Communication Systems.
Featured Academics
---
Related content
---