Digital health technology and artificial intelligence
The capacity to unobtrusively monitor sleep and circadian physiology over long periods of time and at home, is essential for understanding the contribution of sleep to health. Digital health technology and artificial intelligence offer new opportunities to detect changes in sleep that may serve as an early warning signal for deterioration of health. 
Overview
We are testing a wide range of digital health technologies and novel data analysis approaches.
Current research projects
Aims and objectives
Identify aspects of sleep and circadian rhythm disturbance that contribute to cognitive and behavioural symptoms and disease progression in dementia.
Conduct translational studies and implement interventions to reduce sleep and circadian disturbance in dementia.
Funding 
Funded by UK Dementia Research Institute - Care Research and Technology Centre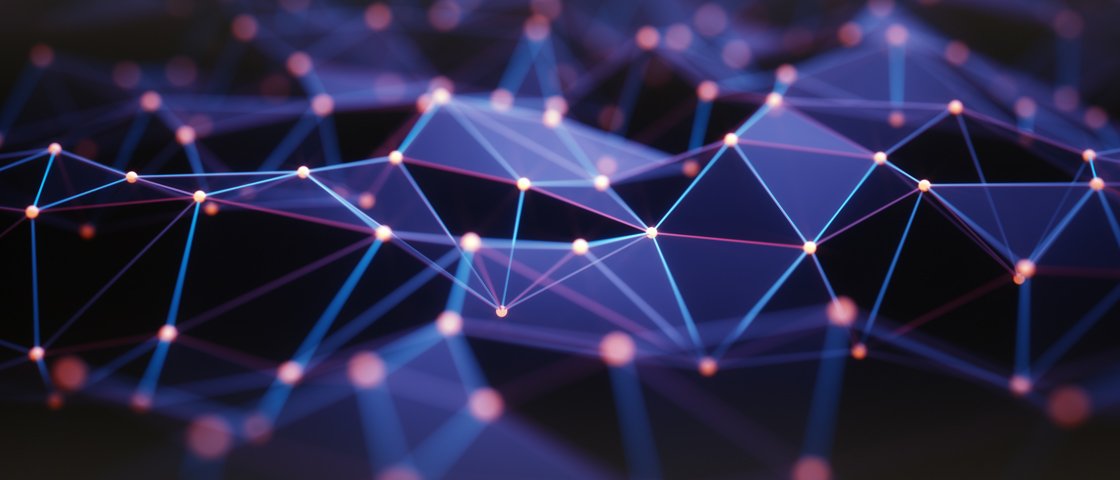 You may be interested in...