Sleep, cognition and dementia
Sleep contributes to brain health and cognitive function. Disturbances in sleep lead to cognitive impairment and are prevalent in dementia. Sleep may be a target for interventions that could slow down disease progression and improve clinical symptoms and cognition.
Overview
We aim to increase our understanding of the relationship between sleep/circadian rhythms, cognition, and dementia, and improve the quality of life of both people living with dementia and their carers.
Our focus is on identifying and validating appropriate and novel technologies for long-term monitoring of sleep in dementia and the delivery of interventions. 
We are currently funded by the Dementia Research Institute as part of the Care Research and Technology Centre with Imperial College. 
Current research projects
Aims and objectives
Identify aspects of sleep and circadian rhythm disturbance that contribute to cognitive and behavioural symptoms and disease progression in dementia.
Conduct translational studies and implement interventions to reduce sleep and circadian disturbance in dementia.
Funding 
Funded by UK Dementia Research Institute - Care Research and Technology Centre

Improving sleep and circadian disruption - UK Dementia Research Institute
Professor Derk-Jan Dijk is developing new technologies that can measure a person's sleep and wake patterns at home, which will enable large state-of-the-art studies and investigations into new interventions to enhance healthy sleep and circadian rhythm in people with dementia.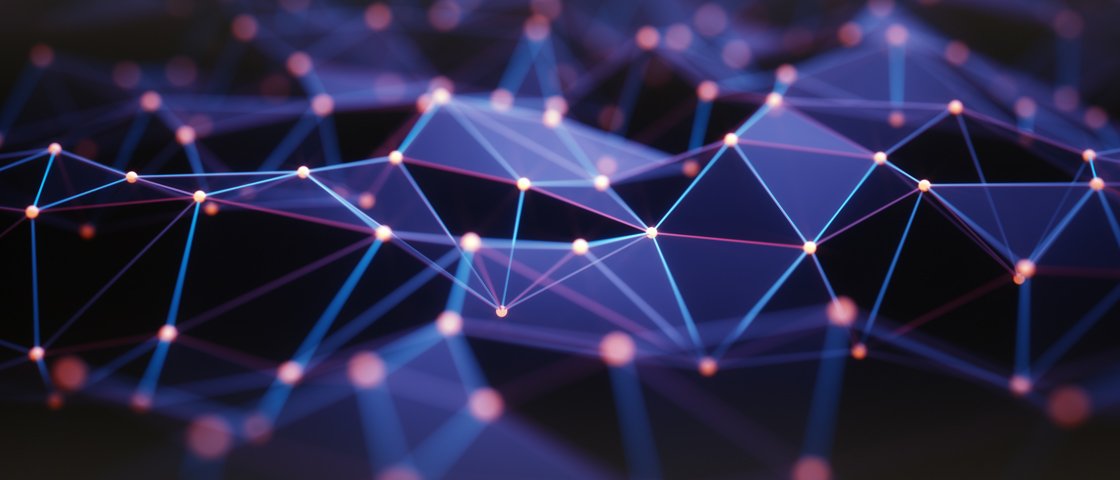 You may be interested in...