Translational sleep and circadian research
We conduct a range of studies that applies sleep medicine and circadian biology principles to improve sleep and circadian rhythms in real-world environments.
Overview
Our studies include lighting interventions to improve workplace alertness, safety and performance; occupational sleep disorders screening and referral programmes in 24/7 safety-sensitive operations such as police and fire services; and application of mathematical models of alertness and fatigue to design safer shift schedules for the transportation industry.
We have worked with a number of pharmaceutical companies in Phase I to IV clinical trials to investigate the impact of a wide range of novel and marketed compounds on sleep structure and quality, as well as investigating the impact of the time of day of dosing on clinical outcomes.
Current research projects
Aim
The aim of this study is to take advantage of the current national Covid-19 vaccination programme and Winter 2021 expanded Influenza vaccination programme to investigate whether the timing (clock time and internal biological time) of the vaccination and/or an individual's sleep history impacts the response to the vaccine. The outcome of this work may have implications for health policy around vaccine scheduling.
University project team
The overall aim of the SAFER programme is to develop an Occupational Sleep Health programme which combines sleep hygiene and caffeine education with screening for the risk of major sleep disorders.  We are currently running the SAFER programme in the UK police and fire service. 
Funder: National Police Wellbeing Service, UK.
The police profession is often highly stressful and unpredictable and frequently requires officers to make rapid decisions, co-ordinate as a team and perform to the best of their ability under hazardous conditions. Sleepiness and short sleep are major risk factors for impaired workplace place performance and safety and long-term health. In the UK, the 2019 National Police Wellbeing Survey of 18,066 police officers and 16,463 staff, community support officers and other personnel reported that 45% of police officers reported sleeping less than 6 hours per night very often or all of the time over the past three months; 27% of police officers reported disturbed sleep very often or all of the time; and 47% of officers reported <6 h sleep/night when working shifts as compared to 39% in those not working shifts.
To address the high level of sleep disorder risk and sleepiness in UK police, we have developed the Sleep Alertness and Fatigue in Emergency Responders Programme – the SAFER programme. The overall goal of the project is to improve alertness, sleep, health and safety of police officers by providing: i) sleep health and hygiene education; ii) caffeine use re-education; iii) screening for risk of major sleep disorders. The online programme will be offered to all police officers and civilian staff nationwide.
Find out more about the SAFER programme.
2. The SAFER Programme: Improving sleep and fatigue in UK fire service
Funder: Kent Fire and Rescue Service
We are offering the SAFER programme, adapted for the fire service, through the Kent Fire and Rescue Service.
3. Transport for London
In collaboration with Prof Anne Skeldon (Mathematics), the SSRC is testing software used to design work shifts for transportation workers for its capability to accurately predict alertness and fatigue. The goal is to help identify how such software can be improved to help inform safer work for around-the-clock services.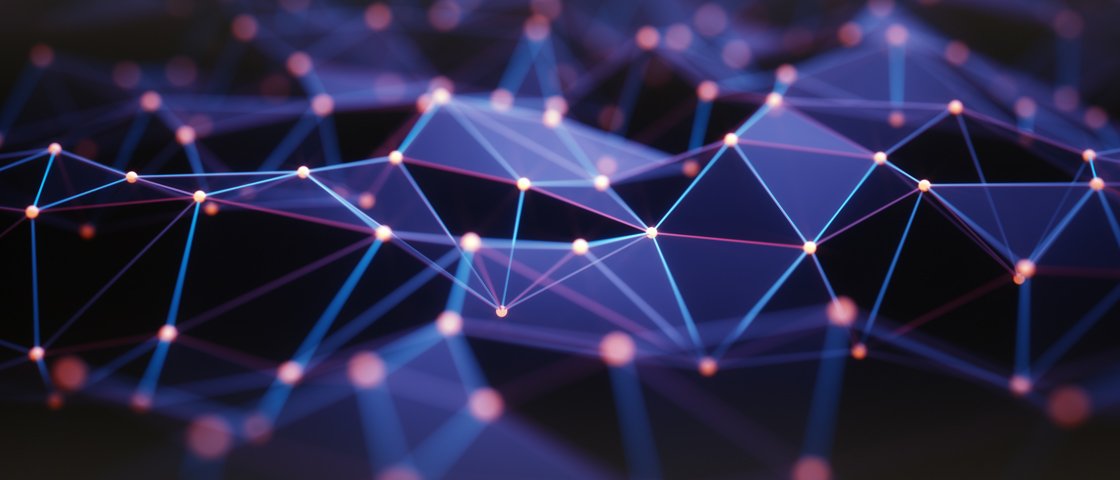 You may be interested in...