Light and circadian biology
Light has a profound effect on our physiology and behaviour in addition to it being necessary for vision.  Environmental light is crucial for synchronising our circadian clock to the 24-hour day and can also acutely impact our level of alertness, mood, and cognitive performance. 
Overview
We are concerned with developing and optimising lighting interventions for both working and clinical populations, to target the circadian clock and improve performance, safety, and quality of life. Through taking account of the characteristics of the specific photopigments in the eye that detect light for these responses, we are able to create dynamic lighting that changes in terms of brightness and colour across the course of the day to ensure the optimal effect. We also use mathematical models to understand how light interacts with circadian and sleep homeostatic mechanism.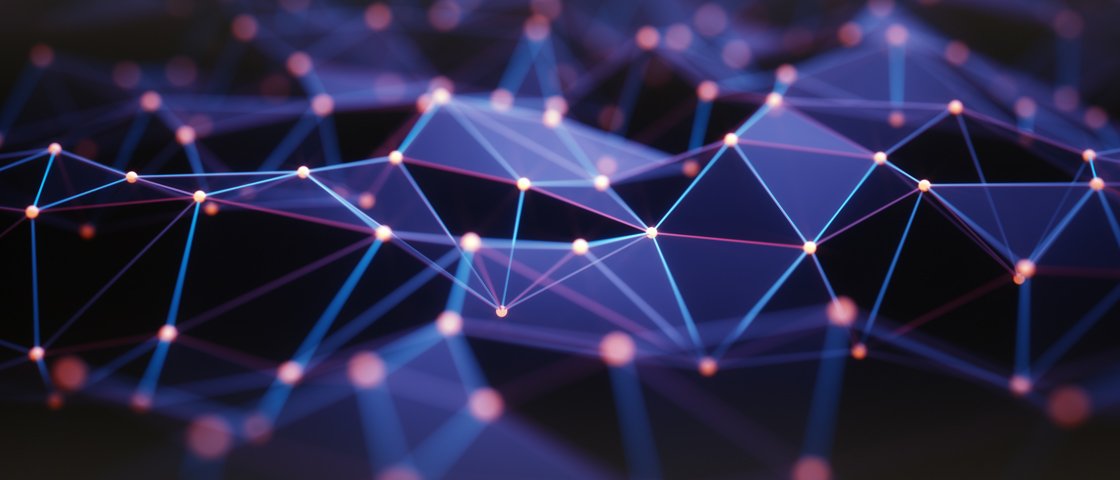 You may be interested in...