Molecular biomarkers
We have contributed substantially to the human sleep/circadian biomarker field through our work on blood-based transcriptome biomarkers. 
Overview
Through studying individuals under conditions of sleep restriction and circadian misalignment, we have identified novel machine learning-based methods of predicting circadian phase and sleep loss from just one or two blood samples. 
Currently, we are focused on exploring novel biomarkers in clinical populations to determine the relationship between sleep/circadian system and disease progression, as well as to look for predictors of disease susceptibility.
Current research projects
Overview
study of the effects of simulated microgravity prolonged bed rest on sleep, circadian physiology, and time series transcriptomics; associations between sleep and circadian genomic variants and health in the UK Biobank.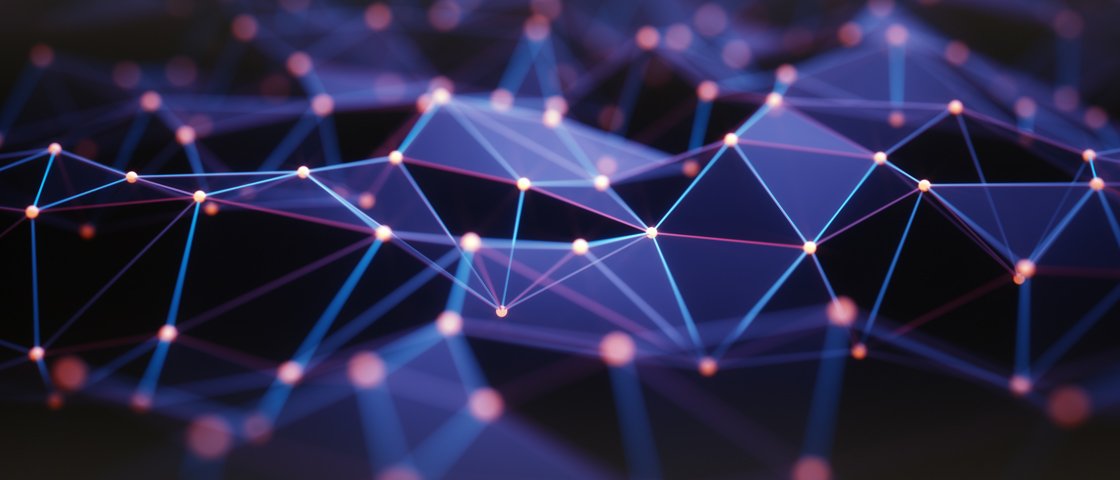 You may be interested in...