Training site
This is an intro title
Here you can put intro text. This should only be a sentence or two long.
CTA strip
This is to 'call to action' a certain piece of content or information.
Highlight grid
This is a selection of tiles that link off to different areas of your website. You can have either two or four tiles.
Link grid - Schools and departments
This colour is for when you list schools or departments.
Link grid - Research centres
This colour is for when you list research centres and groups.
Link grid columns
This option allows you to list as one column, or with two columns.
Media
This is an image and video gallery.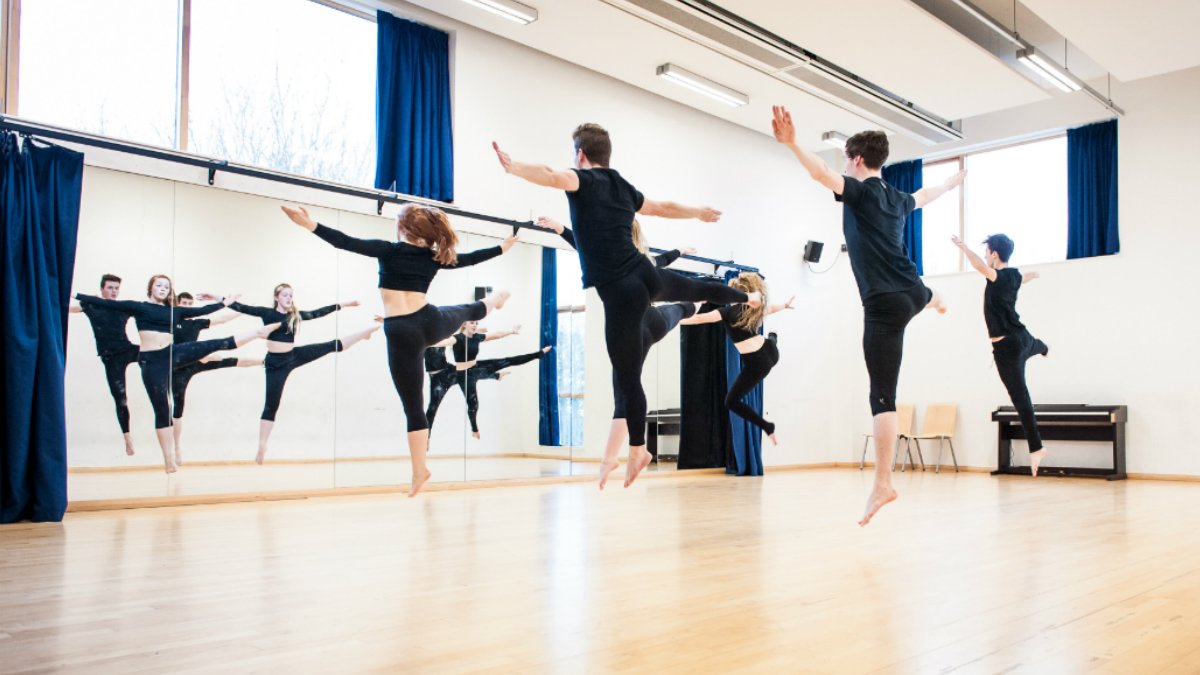 Featured students and graduates
Quote strip
This option allows you to have up to two quotes, either from staff or students pulled from their profiles, or manual entries.
Small image carousel
This will show a strip of small images that you can click through.
You can add a hyperlink if required.
Stay connected
12.06.19
Many students leave university with no clear idea of what they want to do. Take advantage of this time...
12.06.19
  It can be tough to leave behind the familiarity of university. This may be manageable if you have...