AI and sustainability
Recently, artificial intelligence (AI) has been playing a key role in the research and development of breakthroughs in many disciplines to solve real-world problems, providing new foundations to scientific and technological development. In this context, AI has great potential to play a transformative role in addressing these sustainable development challenges, by providing new insights, enabling more efficient use of resources, and supporting a better understanding of complex systems that underpin the dynamics of people's lives and the planet's environment.
To fully realise the potential of AI in contributing to achieving the UN Sustainable Development Goals, we must connect society with technologies that aim to address and transform the current gaps in sustainability and AI research.
Theme aims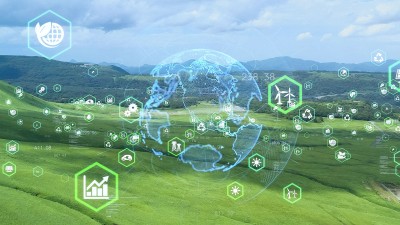 This theme aims to create and establish a lead in AI and sustainability, by researching and developing AI solutions with a human- and environment-centric approach. It aims to underpin AI-based research that deals with the challenges of the sustainability of AI, which relates to making AI development and usage more sustainable, and AI for sustainability, which is responsible for researching and applying AI techniques to foster sustainable development.
Through a multidisciplinary team of sustainability fellows within our Institute, this theme will provide the means to connect different and complementary expertise across all faculties in the University of Surrey, as well as expertise beyond the University, to better explore funding opportunities that deliver outstanding quality research projects through this initiative.