Welcome to our Meningitis Toolkit. This toolkit, endorsed by Meningitis Now, provides a range of helpful planning, communications and logistics documents to help any organisation wanting to plan for a significant meningitis vaccination programme. Please feel free to use the documents below to help plan and prepare, and do contact us if you have any questions.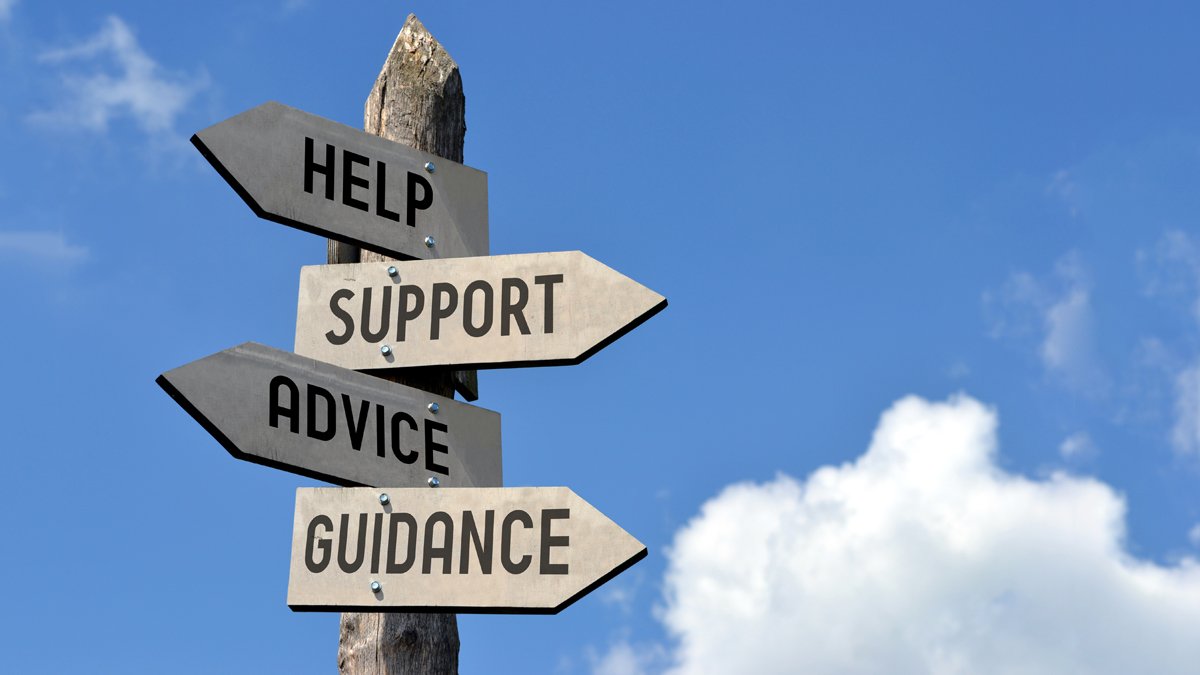 Vaccination programme
Over two weeks during the end of March and early April 2017, three of our students were confirmed as having contracted meningococcal B (MenB). Two were hospitalised and after treatment recovered but, tragically, one of the students died as a result of the infection.
The three cases were declared a cluster by Public Health England (PHE) and led to an urgent multi-agency response to protect 4,200 students identified as being at risk in University residences.
The University of Surrey had to arrange and communicate the need for two separate vaccinations, four weeks apart to more than 4,200 students. Due to the timescales, it would mean over-lapping with examinations, and had to be complete before students went home for the summer.
The immunisation, carried out by teams from Children and Family Health Surrey, It would be the largest MenB vaccination programme as the result of an outbreak ever carried out in Europe.
Staff from the University worked closely with PHE, health and local partners, meningitis charities and the Students' Union to set up the vaccinations, while also maintaining the day to day business as usual operations of the University.
Objectives
The objectives were to:
Encourage as many students within the 'at risk' group to receive both the first and second vaccines
Clearly communicate to all those outside the 'at risk' why their risk was lower and why they did not need vaccinations
Provide reassurance to all interested audiences, including staff, campus visitors, local partners, prospective students and media about the need for the programme.
Our toolkit
As a result of this work, the University has developed a toolkit, which is freely available to any organisation wishing to use it, highlighting our various stages of logistical planning.
It includes a range of strategic and operational documents to help organisations through all stages of any similar situation, including planning, implementation and learning. The University of Surrey would like to thank the family of the student who died for supporting our promotion of this toolkit.
Contact us
We hope that you find this information useful. If you have any questions about the toolkit, please contact the following:
Pre-vaccinations
During vaccinations