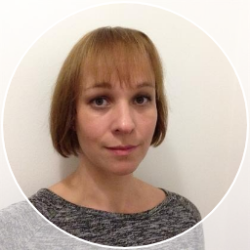 About
Biography
Suzanne is a research fellow on the TRADIP project.
She originally trained as a barrister in the Netherlands, before moving to the UK in 2008 where she worked as a fundraiser in the arts sector for several years. She decided to retrain as a psychologist, completing both her BSc and her MSc (in Health Psychology) at the University of Surrey.
Since graduating in 2018 Suzanne has worked on several qualitative research projects, both within the academic world (including University of Surrey and Coventry University) and outside the academic world (Black Southwest Network, Bristol).
Most recently, Suzanne worked with Dr Nicola Carey and Dr Karen Stenner on a literature review on non-medical prescribing by optometrists.