Digital visitor economy
We are dedicated to researching, endorsing, and advocating the power of information technology and digital media in the visitor economy.
Research aims
In collaboration with leading academic, business, public, and third sector partners across a broad spectrum of disciplines, we provide rigorous and critical scientific foundation to deliver value to the visitor economy of tomorrow.
We focus on three core themes:
The digital transformation in tourism, hospitality, and events; including new media and consumer behaviour, new business models and disruptive innovation, transformation in business operations and performance
Smart systems in tourism, hospitality, and events; including artificial intelligence and robotics, sensors and internet-of-things
Data science and innovative methodologies in tourism, hospitality, and events; including biometric research, data analytics and pattern recognition in big data.
Facilities
Our research group is equipped with a world-class biometric research laboratory to facilitate various consumer behaviour studies using psycho-physiological measurements. The digital lab is outfitted with an integrated system of biometric sensor equipment including remote and mobile eye-tracking, facial expression, galvanic skin response (GSR), optical heart rate, etc. Using various biometric sensors in addition to other methodologies such as interviews and surveys, researchers are able to combine and synchronise data to enhance our investigations. Our lab allows us to experiment with the latest technology applications in tourism, hospitality, and events, such as virtual reality and social robots.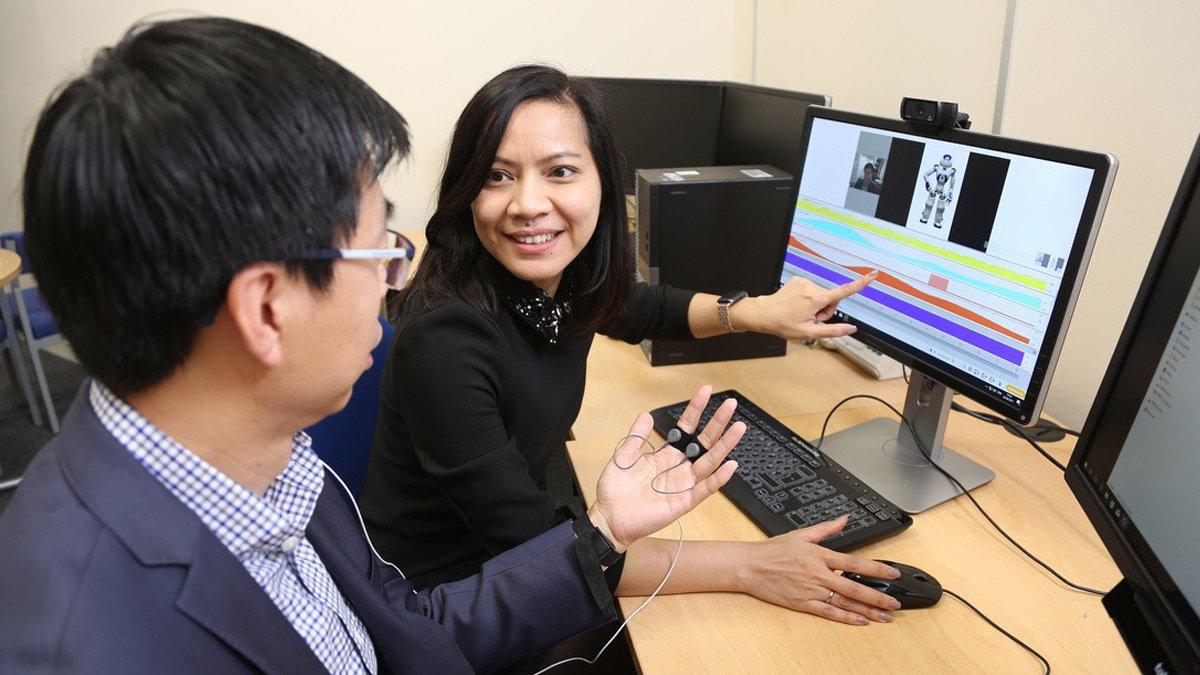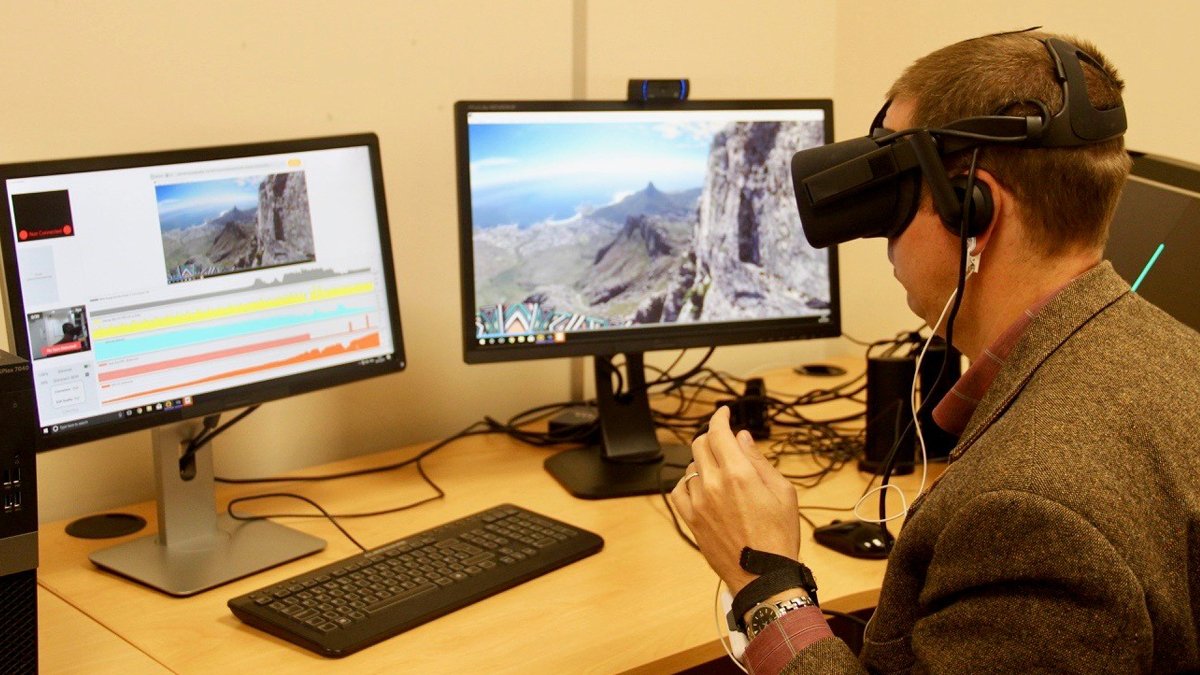 Partners
We have extensive industry links across the hospitality, tourism and events sectors. Partners have included organisations specialising in digital media and technology, as well as a range of other prestigious organisations:
Research projects
Current projects
Overview
Principal investigator
Professor David Frohlich
Co-investigator
Additional team members
The project team is comprised of members from the University of Surrey and the Open University. Non-academic partners include Bradt Travel Guides, Emirates Holidays UK, HP, Librios Web Publishing, Otava Publishing Company, Ifolor Photo Printing, and Novacentrix.
Funding amount
£953,078 (grant number: EP/P02579X/1)
Funder
Engineering and Physical Sciences Research Council
Synopsis
The next generation paper project is a response to a call on content creation and consumption in the digital economy. The project will develop a new form of interactive paper with hyperlinks to the web, making it easier for customers to move between sources in the reading process. It will assist in travel and tourism technology where people already read a combination of printed and digital information, by using travel brochures, guide books and leaflets alongside smartphone apps, e-books and TV programmes.
Overview
Principal investigator
Co-investigators
Additional team members
The project involves a consortium of three universities: University of Kent (lead), University of Surrey, and University of Warwick. Project partners include China Travel Service, Crossword Cybersecurity, Expedia, HAT Community Foundation, International Federation for IT and Travel & Tourism, NCC Group, PredicSis.ai, and World Travel and Tourism Council.
Funding amount
£1,135,799 (grant numbers: EP/R033749/1, EP/R033196/1, EP/R033609/1)
Funder
Engineering and Physical Sciences Research Council
Start date
1 October 2018
End date
30 September 2021
Synopsis
The PriVELT project is a response to a call on trust, identity, privacy, and security in the digital economy 2.0, led by Prof Shujun Li from the University of Kent. The aim of PriVELT is to formulate a holistic socio-technical framework of travellers' privacy-related behaviour, in order to develop an innovative user-centric and privacy-aware digital platform for personal data management that will benefit both travellers and other stakeholders (e.g. travel service providers, government, and relevant industries) in delivering seamless, personalised end-to-end travel experiences.
Find an expert
Postgraduate research students