Dr Kayleigh Wyles
---
Lecturer in Environmental Psychology
BSc (Plymouth), MSc (Surrey), PhD (Plymouth)
Biography
My passion for the natural environment (especially marine environments) has long been engrained in both my professional and personal life. I'm interested in the relationship between humans and the natural world, which is reflected in both my research and teaching. After completing my PhD at the University of Plymouth combining Environmental Psychology with Marine Biology and a post-doctorate position at Plymouth Marine Laboratory, I joined Surrey in 2016 as a lecturer in Environmental Psychology.
Areas of specialism
Environmental Psychology;
Restorative Environments;
Connectedness to Nature;
Childhood Upbringing;
Behaviour Change;
Marine Environment;
Litter (marine plastics)
University roles and responsibilities
Year 1 Tutor (BSc Psychology Programme)

Co-ordinate the Academic Tutorial Programme
Affiliations and memberships
Strategic Research Group for Outdoors for All
Member
United Nations' GESAMP (Joint Group of Experts on the Scientific Aspects of Marine Environmental Protection) Working Group 40 (microplastics in the marine environment)
Member
The European Centre for Environment and Human Health, University of Exeter
Honorary Research Fellow
School of Psychology, Plymouth University
Visiting Fellow
The Higher Education Academy
Associate Fellow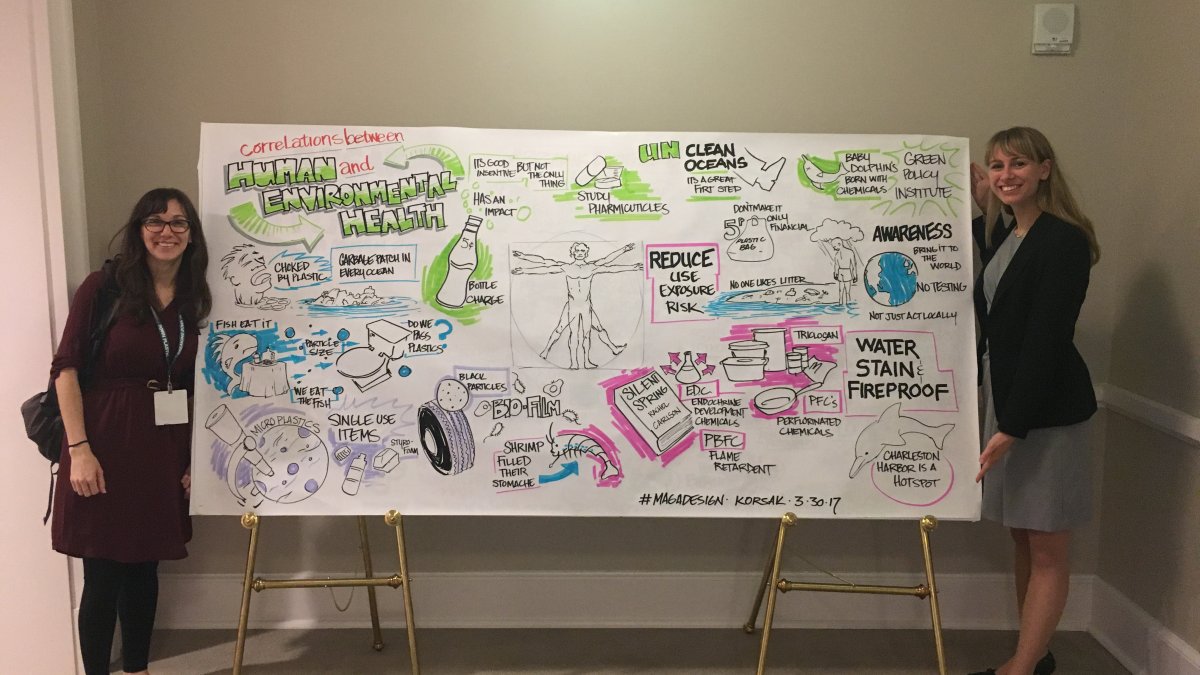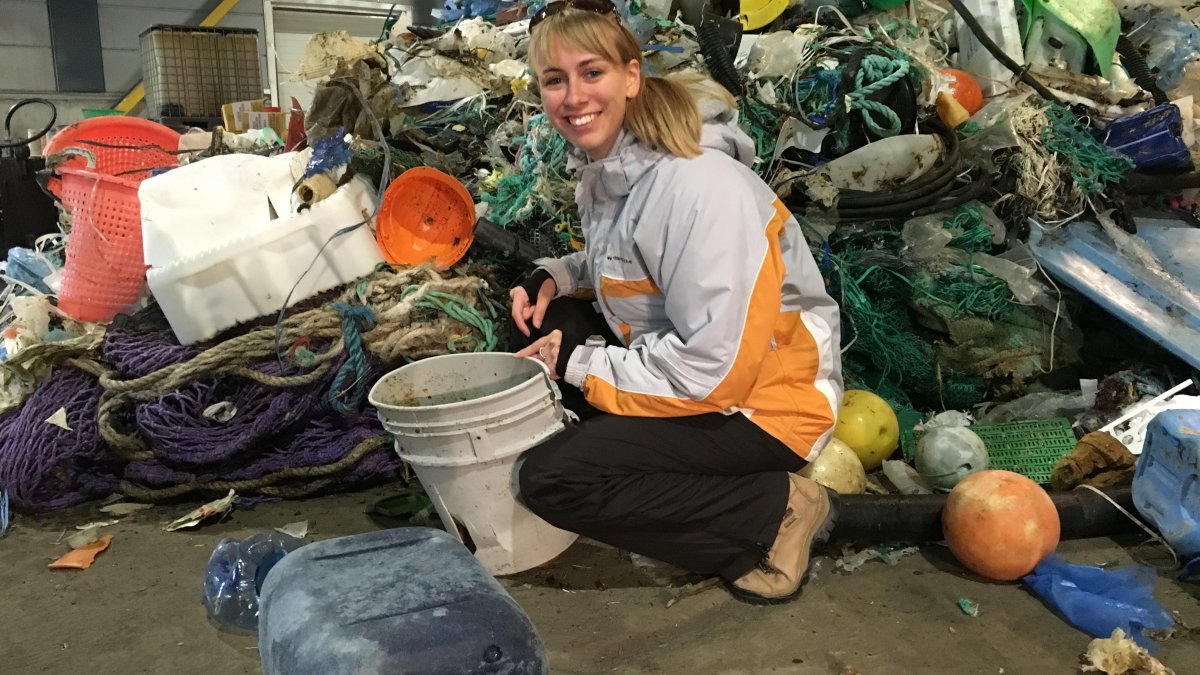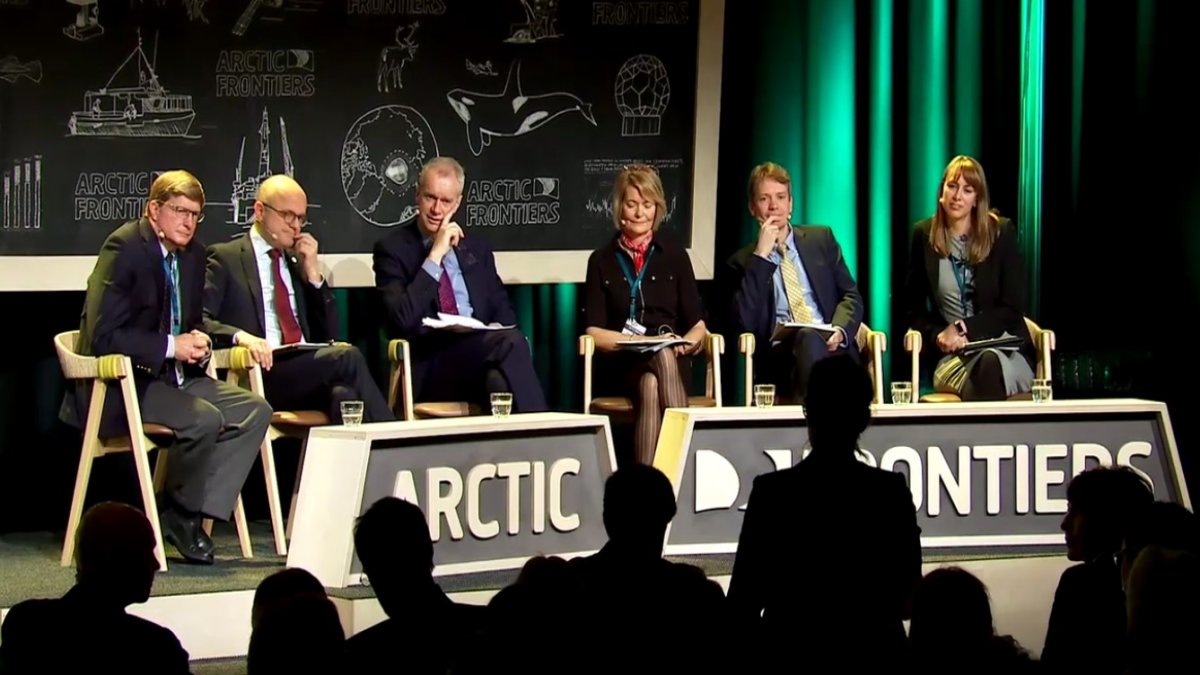 Research
Research interests
Environmental Psychology focuses on the relationship between people and their physical environment. This encompasses two key aspects:
The influence the environment has on individuals (in terms of experiences, behaviour and wellbeing)
The influence humans have on the environment (thus understanding the determinants and drivers of behaviours that have positive or negative impacts on the physical setting).
Across my research and teaching, I am interested in exploring both aspects independently and together, with the marine environment as a common theme throughout.
The marine environment
Whilst 70% of the Earth consists of oceans and seas, this natural setting is often overlooked. Consequently, my research often looks at the human dimension of threats facing this environment (e.g. microplastics, marine litter, and overfishing), and people's use and experience of this natural setting. In order to address these global multidisciplinary topics, I have worked with economists, marine biologists, oceanographers, geographers, modellers, artists, and environmental scientists from a range of countries (including Brazil, Ecuador, Norway, USA, Chile, South Korea, and Sweden).
The influence of the environment on people
Experiencing nature can be therapeutic, restoring people's cognitive functioning and promoting their physical and mental health. I'm interested in exploring the mechanisms as to why nature (and especially coastal and marine settings) have these benefits, looking at the importance of connectedness to nature and place attachment, childhood upbringing, and the type and quality of the environment.
The influence people have on the environment
Individuals can have a dramatic impact on the state of the natural environment, from their consumer choice, to everyday behaviours to political will. Within my work, I'm interested in understanding key drivers of behaviour and behaviour change, including the role habits have, value orientation, knowledge and perceptions but also people's links to the environment such as childhood upbringing and connectedness to nature.
Application and impact
A key driver of all of this work is to be useful and applied locally, nationally, and internationally. Consequently, I am active in working with a range of stakeholders, from NGOs to advising decision makers, such as contributing to parliamentary enquiries and advising the United Nations through GESAMP (Joint Group of Experts on the Scientific Aspects of Marine Environmental Protection)
Research projects
OLA
OLA: Ocean LitterAcy Project is a multi-disciplinary GCRF funded project (2018-20). Working with colleagues from the University of Sao Paulo & Federal University of ABC in Brazil, this project proposal examines how citizen science, where volunteers collect scientific data such as recording marine litter, can be used to empower and encourage societal change regarding waste management. 
AMRSim: A Microbial Reality Simulator is a multi-disciplinary AHRC funded project, working with Glasgow School of Art and Fitzpatrick Referrals Ltd (2017-2019). The project aims to provide a series of tools to support reflective teaching and training among practitioners and veterinary students regarding the risk of pathogen spread in a veterinary setting. Specifically, Wyles is focusing on veterinary staff and users, looking at their perceptions of infection prevention and control (IPC), their behaviours that may contribute to or prevent the spread of pathogens, and fundamentally, the drivers of these behaviours (e.g. habits). This will then feed directly into the tool and will be monitored over time to assess the effectiveness of the tool.
CoastWEB: Valuing the contribution which COASTal habitats make to human health and WEllBeing, with a focus on the alleviation of natural hazards is joint funded by NERC, ESRC, and AHRC as part of the Valuing Nature Programme (2016-2019). CoastWEB aims to holistically value the contribution which coastal habitats make to human health and wellbeing, with a focus on the alleviation of coastal natural hazards and extreme events.
MARP: MARine Plastic pollution in the Arctic: origin, status, costs and incentives for Prevention is funded by The Research Council of Norway (2016-2020). Focusing within the Arctic region, this project will deliver management relevant research on marine waste, exploring 1) the status and sources of marine waste, 2) socio-economic costs of marine waste, and 3) regulations and incentives affecting how waste is handled. 
Supervision
Postgraduate research supervision
Christopher Wiles
Can virtual reality natural environments be used to manage the symptoms of clinical depression? [working title].
School-funded PhD Studentship.
October 2017 - present
DoS
Mark Newman
Virtual reality and restorative natural environments [working title].
Self-funded.
October 2017 - present
2nd supervisor
Christy E Hehir
Beyond Good Intentions: Wildlife Tourism as a Driver of Emotion and Philanthropic Behaviour Change.
ESRC PhD Studentship.
October 2016 - present
2nd supervisor
Pablo Pereira-Doel
Persuasive communication: an experiment on hotel guests' values, inconvenience and smart water-saving technology.
October 2017 - present
2nd supervisor
My teaching
Undergraduate
I teach on the BSc (Hons) Psychology course.
I teach on the following modules:
PSY3065: Dissertation
PSY3072: Key Questions in Environmental Psychology 
PSY3095: General Psychology.
Postgraduate
I teach on the following courses:
I teach on the following modules:
PSYM034: Dissertation
PSYM067: The Psychology of Sustainable Development
PSYM137: Key Questions in Environmental Psychology.