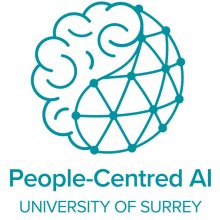 People
By connecting the minds of Surrey's three faculties, (Faculty of Health and Medical Sciences, Faculty of Arts and Social Sciences and Faculty of Engineering and Physical Sciences) we are bringing together domain experts to work alongside those advancing fundamental AI theory. With this unique eco-system, we are enabling co-creation and inclusivity where Surrey's wealth of knowledge and excellence will help shape the generation of people-centred AI research, training and innovation.
AI at Surrey has a thriving multi-disciplinary network of over 300 researchers across the University from over 20 groups spanning fundamental AI theory through to applications in health, nutrition, language, security, education, entertainment, finance, business, law, ethics, understanding and regulation of AI and autonomous decision-making systems.
If you are interested in a particular area or for general enquiries email us.
Academic staff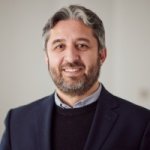 Senior Lecturer in AI and Health Data Analytics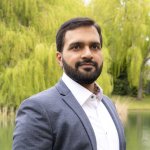 Senior Lecturer in Trustworthy and Responsible AI. Leaading the research on foundation models and self-supervised learning

Research centres and groups
Explore the cross disciplinary network of researchers from centres and groups across the University working in artificial intelligence.